Jul 19 2013 8:45AM GMT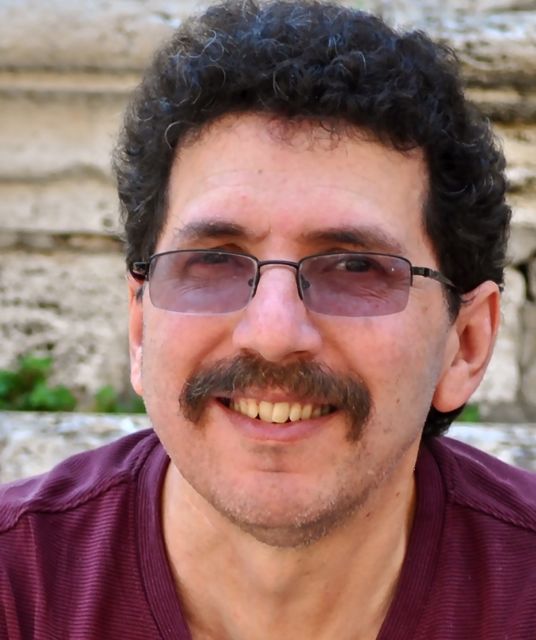 Profile: Ron Miller
It seems it's getting harder to make money selling smartphones, no matter how many millions you're selling.
Take Nokia, for example. It was a good news-bad news kind of report for them yesterday when they had their quarterly earnings call with outstanding Lumia sales catapulting them past Blackberry for the first time.
Unfortunately, even though the company sold an impressive 7.4 million units worldwide last quarter, the handset division still lost 33 million Euro or approximately $41 million. That's a 32 percent loss over last year for those keeping score at home.
What does it mean when a company sells millions of units, but still loses significant sums of money? It could be a sign that it's becoming increasingly difficult to make money in the handset market, no matter how many you sell.
Apple sold almost 38 million iPhones for the quarter ending March 31st. That was up from around 35 million phones sold the previous year. In spite of selling more phones, their revenue dropped from $11.6 billion to $9.5 billion. That's not a huge loss and not all can be attributed to the iPhone –unlike Nokia Apple doesn't break down their revenue in this fashion– but clearly it's getting harder to make money simply selling devices.
There is much speculation in the technology press that when they report that this quarter, Apple could sell as low as 23 million iPhones, which is a precipitous drop from one quarter to the next.
I don't want to begin to get into the debate about which smartphone platform is more successful. Some will fall on the side of profit. Others will say marketshare. This argument is an endless and pointless loop with lots of charts and graphs supporting each argument, and frankly, it makes my head hurt.
What we have to look at is the fact the pie is still growing. As Horace Dediu reports on Asymco, in spite of what conventional wisdom might suggest, not everyone has a smartphone. In fact he says, data indicates a full 41 percent of Americans don't have a one. And that's just the US. When you get into poorer areas of the world, I'm sure the numbers are much higher.
When I was at the Mobile World Congress in February, Telefonica wanted to introduce the new ZTE Open Firefox phone in South America to a large degree because it believed that there was a low-end smartphone smartphone market among young people currently using feature phones, but hungering for an affordable smartphone.
All of this means that there probably is some significant room to grow this market, but can anyone actually make money? It's further complicated by the fact that people aren't rushing out and getting the next big thing as quickly as they once did and that slowing upgrade market is hurting handset makers.
I can say from personal experience that I've had my iPhone4 for close to 3 years and I haven't felt compelled to upgrade to 4s or a 5. I'm looking at the next version and maybe I'll upgrade at that point, but only because the battery life and antenna have improved more than any great features I've got to have –and I'm obviously not alone
I'm guessing the handset market is very quickly on its way to becoming commoditized and this is having an impact across the board and affecting everyone from Apple to Samsung and Nokia –who learned this week that's it not enough to sell millions of phones to make money. And that has to be a fairly frustrating lesson.
Photo Credit: (c) Can Stock Photo