Mar 26 2012 11:26AM GMT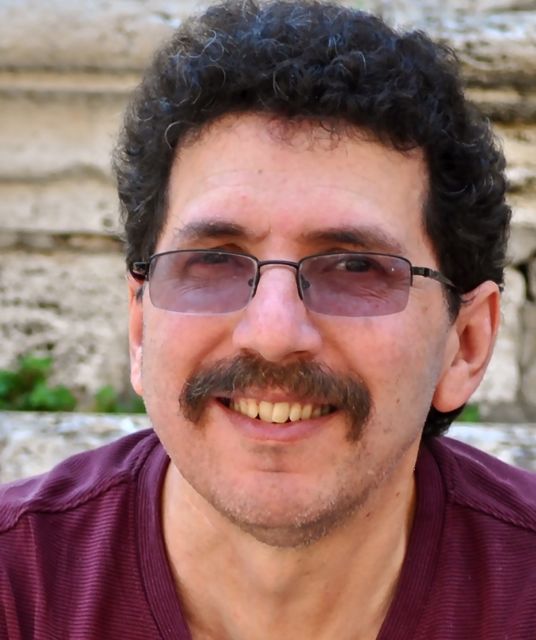 Profile: Ron Miller
For the longest time, when you thought about mobile it was probably an afterthought. The web site came first, then from that maybe you put some energy into mobile, but increasingly that's changing and companies are starting to think about mobile first.
When I heard recently that ESPN, which has a massive presence across mobile and the Web had decided to put the small screen first, that caught my attention. ESPN is a huge site with multiple apps across all the major cell phone platforms, a well designed mobile web site, which links nicely from the apps — and of course a great web site with tons of free and premium content.
It also covers television, radio and print while it's at it. ESPN is a great model for any aspiring content producer because it understands how to deliver content to multiple channels as well as anyone out there today. (If you can think of others, please leave a comment.)
As a point of reference, I have the Sports Center app on the first page of my iPhone because I access it so often. It's one of my favorite apps and apparently I'm not alone.
That's why when Michael Bayle, VP and general manager of ESPN Mobile says the sports media powerhouse is putting mobile first, I took notice. In fact, Online Media Daily's Mark Walsh filed a report from MediaPost's Mobile Insider Summit where Bayle was keynoting and Bayle made it clear mobile has become the priority at ESPN.
"What's taking preference now is to try to get as ubiquitous as possible. Program and design from the mobile standpoint first, then extrapolate what could be applied for the PC, television and print experience," Wood quoted Bayle in the Online Media Daily article.
I suppose I shouldn't be surprised by this assertion because in thinking about it, it's actually not the first time I've heard it. In fact, at the Gilbane Conference in December I watched a presentation by Ektron's Chief Marketing Officer Tom Wentworth in which he contended that mobile should drive the overall content strategy.
As I wrote about the presentation on FierceContentManagement, "All of this means that as publishers who have traditionally produced print products or even had a web presence, you have to be thinking about how mobile affects your publishing model, and you need to be looking at solutions that help you create content once and use it across print, web, tablets and smartphones."
The fact is that according to figures from R Ray Wang, CEO and analyst at Constellation Research, speaking last week at the AIIM Conference last week, by 2013 half of all phones will be smart phones. Yet even for ESPN with a mobile audience of over 20 million users, it's still a brave move to make mobile the center of its content distribution strategy, especially for a company where television has been so central to its success.
But it shows how content producers are recognizing the increasing importance of the mobile channel. It's clear that people are accessing more of their content on mobile devices. The question is are you ready and is your organization ready to shift to a mobile-first strategy? It looks like it might be time.
Photo by Ron Miller. Used under Creative Commons Share Alike/Attribution license.