May 24 2013 7:43AM GMT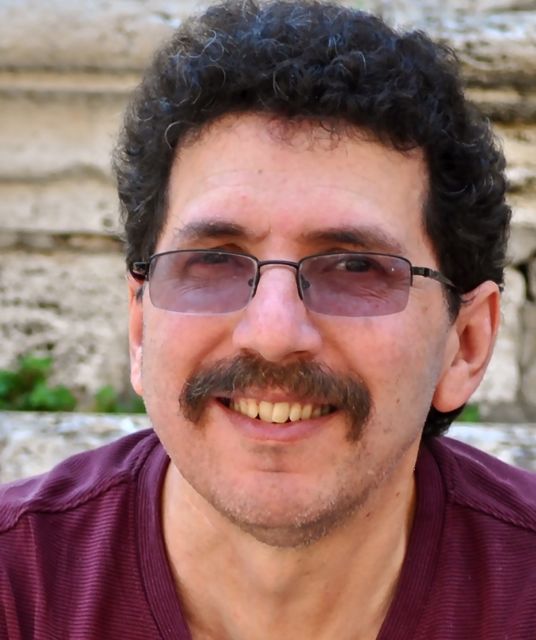 Profile: Ron Miller
You would think a technology conference at MIT would be full of cutting edge and cool discussions, and for the most part you would be right, but in one instance earlier this week at the MIT Sloan CIO Symposium, I witnessed IT dinosaurs and I was more than a bit surprised by that.
During a session on the misnamed, evolving cloud agenda, I saw a lot of regression instead. I heard IT executives dismiss cloud with tired old arguments, ones that as one colleague put it later, he thought we were long past.
As you would expect the participants suggested:
The cloud wasn't secure enough
It was nothing more than mainframe computing in a different package (It's not; one was about scarcity; the other is about infinite supply)
You could get stuck with a cloud vendor (As though that never happens with on-premise licensing schemes).
Hackers will attack. (As though you're safe from that behind a firewall)
User passwords are weak so it is therefore less secure.
In fact, we heard every bit of cloud FUD ever generated over the last five years.
What we didn't hear in a cloud forum in 2013 was one person actually singing the praises of the cloud as a viable, cost-effective, secure alternative — and that included the CIO of a cloud company.
I've been to MIT CIO conferences on and off over the years and I recall one back in 2009 that was all about the cloud. That was because back in 2009, the cloud was still a relatively new concept and CIOs were just getting their heads around the idea of putting data on somebody else's servers.
Sure, people had been using Salesforce.com since the turn of the century, but that aside, conceptually most CIOs were just coming to grips with it — and at the time that was completely understandable. Yet even then, I heard cutting edge folks talking about cool projects like military-sponsored private cloud setup — even though we didn't call a private cloud back then.
As I wrote on Daniweb at the time, Rear Admiral Elizabeth Hight, vice director of the Defense Information Systems Agency explained her system. "Hight explained how the military has set up a flexible set of cloud services that enables people in the field to set up and break down a project very quickly, a must in a military situation. Hight said they have a secure system and they are able to provide their constituents what they need on the fly."
There was more than a bit of irony when Hight talked about her military operation in the cloud and a drug company executive on the same panel complained that the cloud wasn't secure enough for her organization.
Fast forward 4 years and you have a conference with an innovation theme, a hot topic for CIOs these days as they grapple with trying to staying relevant in a digital world of rapid change. And yet we have a panel full of industry represenatives complaining about the cloud as though it were some new concept worthy of their fear and contempt.
That we are still having this discussion at one of the centers of technological excellence in 2013 is surprising to me, but it was even more incongruent when MIT professor Andrew McAfee bounded on stage for the wrap-up keynote right after the cloud panel discussion ended, and waxed eloquently for 10 minutes or so on the power of digital transformation.
I wonder if the panel participants got the message or if as I suspect they didn't listen. If not, their organizations will surely suffer as the industry shifts rapidly before their eyes and they are left holding the 2009 IT playbook wondering what happened and how it all got away from them.
Photo Credit: epSos.de on Flickr. Used under CC 2.0 Share Alike/Attribution license.