Jun 26 2012 6:42AM GMT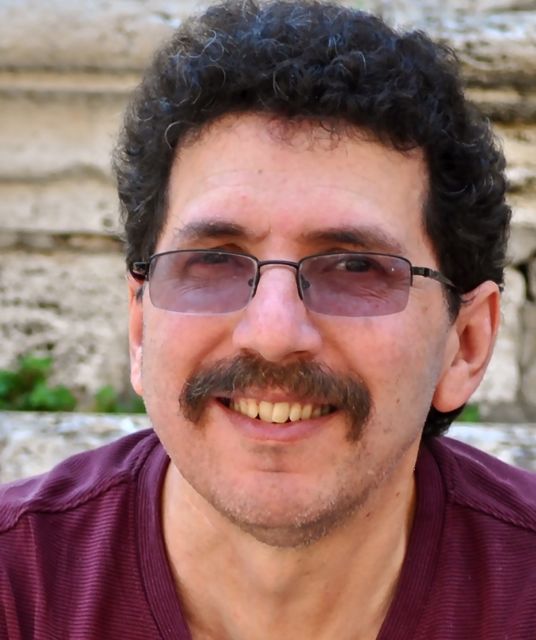 Profile: Ron Miller
As we all know, technology continues to evolve and there's just no stopping it. It moves relentlessly into the future and you know what? That's OK, but it means we might be seeing the effective end of once mighty companies. And RIM is a good example of that.
It reminds me in a lot of ways of sports (which is a great metaphor for everything, isn't it?). For the past month or so we have been watching drama play out in Boston as the old, steady third baseman, Kevin Youkilis, was being replaced by the new young gun, Will Middlebrooks.
Youklis was strong and reliable for a long time. He was a fan favorite, but his production has been dropping and it's out with the old and in with the new. He was traded to the Chicago White Sox Sunday night, unceremoniously dumped, like yesterday's Blackberry.
Much like Youkilis, the Blackberry was a good soldier for many years. It served the market well, but newer models came along and RIM simply couldn't keep up. Now comes word from Uber Gizmo that RIM is considering breaking into two divisions, one that sells handsets and one that sells secure messaging services (because there are still plenty of places that need that kind of service). It's clear as Uber Gizmo points out that the handset division is doomed to die a quick death, but it's not clear if the messaging service can survive without a handset partner.
Yet just as injuries have cut into the effectiveness of Youkilis these past few seasons forcing the Red Sox to trade him for a couple low-rate players, an increasingly grim sales picture has driven down RIM's value, making it a buyer's market for the once popular service. InformationWeek reported that Morgan Stanley added insult to injury this past weekend when it sent out an investment memo stating that basically, RIM was irrevocably broken.
"We believe the only way RIM remains a viable entity is at a fraction of its current size, a transformation that erases much of its earnings power," said Morgan Stanley. "The next nine months will likely see rapidly deteriorating fundamentals on the one hand offset by stories of potential strategic options on the other," InformationWeek quoted the Morgan Stanley memo.
This is a company caught between a rock and hard place, feeling like a rider on a downbound train. They're on a highway to hell. You get the idea.
But like Youk, that's OK by me. Why? As much as I liked him as a player, there is a natural rhythm to baseball. The new guys come up and replaces the old ones, and while it's never easy watching an aging player get forced out, it's the natural order of things. And it's the same in business. RIM's time came and went. The mobile market passed it by and now it's time to move on.
Kevin Youkilis learned that this week and it's a harsh lesson that RIM is learning too.
Photo of Kevin Youkilis and Will Middlebrooks by Keith Allison. Used under Creative Commons License.