Jan 14 2011 8:58AM GMT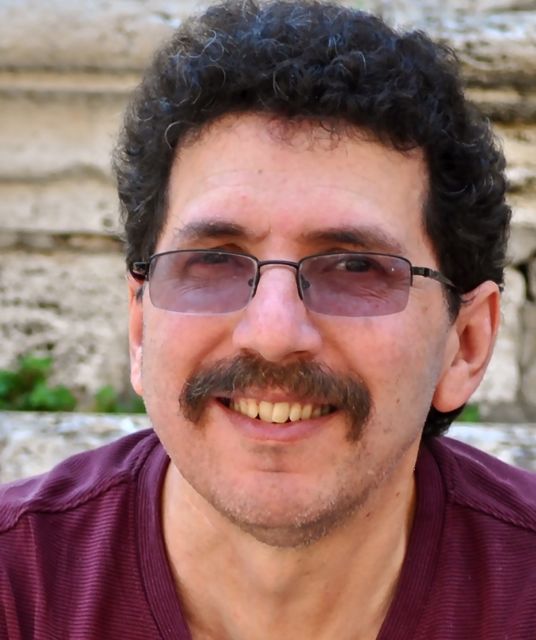 Profile: Ron Miller
Is Microsoft really fully committed to the cloud as CEO Steve Ballmer has continually said over the last year to anyone who will listen? Looking at the spate of recent departures, it's hard to know, but given their core desktop business, I find it hard to believe that it is.
Joe Wilcox writing in Beta News
on Thursday suggested the public departure–what he referred to as a "public execution"–of Bob Muglia, president of the Server and Tools division, was mostly due to Muglia's failure to embrace the cloud. Wilcox wrote:
"The public nature of Muglia's departure also communicates to Wall Street just how serious Ballmer is about the cloud and transforming the server business to embrace it — the same way Allard's and Bach's departures showed renewed commitment to transform the mobile business."
But does it? I'm not so sure Wilcox is right on this one and I say this for a couple of reasons. First of all, let's look at the departure of Ray Ozzie, who announced he was leaving last October. Ozzie, after all, was the man Ballmer hired to develop and nurture a cloud strategy at Microsoft. When he left, it seemed to me that his parting email was a shot across the bow to Microsoft that perhaps it wasn't embracing the cloud as much as public statements had suggested.
The email was full of juicy quotes, but one of my favorites was this one directed squarely at the heart of Microsoft's problem:
"Complexity kills. Complexity sucks the life out of users, developers and IT. Complexity makes products difficult to plan, build, test and use. Complexity introduces security challenges. Complexity causes administrator frustration."
This doesn't sound to me like he sees a rosy cloud-mobile future for Microsoft. Quite the opposite. Instead, it sounds like he sees a company that refuses to shed its client-server roots and take the necessary steps to make the transition it absolutely needs to make to survive in what Ozzie refers to as the next-generation "post-PC world."
Wilcox could be right about Ballmer consolidating his power, but I don't think it's about because he wants to execute his big cloud-mobile vision and these executives stood in the way. Instead of being a visionary, I see a leader in disarray, one who reacts to the changing landscape around him, rather than trying to develop and control it.
The bottom line is that Microsoft won't abandon Windows and Office on the desktop and as such, it's committed to this increasingly complex desktop software Ozzie warned about. By contrast, if you look at the recently launched Mac App store, you see smaller apps that do one or two things well along side word processors and other traditional desktop software.
Microsoft is going to be a formidable company for the foreseeable future, regardless of what they do just by the sheer momentum they have from the Windows/Office tandem, but it's going to take a lot more than lip service and some executive turnover to transform the company.
It's going to take clear vision, and I'm  not convinced Ballmer is the man who has what it takes, his recent power plays not withstanding.