Jun 6 2011 4:12PM GMT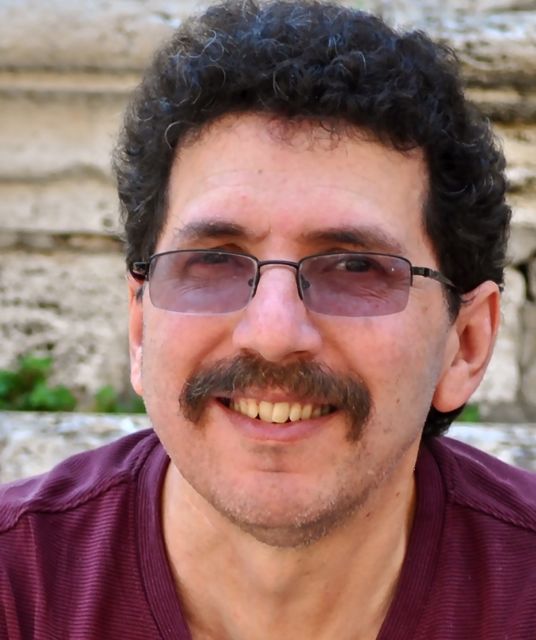 Profile: Ron Miller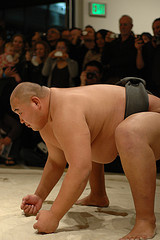 Apple made its grand entrance into cloud storage today with
the announcement of iCloud
, including 5 GB of free online storage. What's more any apps, books or music you buy from Apple doesn't count against your free total.
Sounds pretty good from a consumer perspective, but what impact will it have on existing cloud storage vendors?
If you believe the New York Times Bits Blog, it spells the end for several small online storage vendors, as well as a slew of other small companies supplanted by the iOS 5 update.
While it's true that in some respects, the 10,000 pound gorilla just got into the cloud, does it really mean Dropbox is doomed or Box.net just got measured for…well a pine box? Should these companies and countless others be cowering in a corner begging for a few more venture capital dollars and a prayer? I don't think so.
When a company like Apple gets into free cloud storage, these companies should definitely take notice, but ultimately, I think Apple just did many of the established cloud storage and collaboration companies a big favor by putting the idea of cloud storage firmly in the mainstream. That could help at least some of these companies, although it probably depends on the model.
Aaron Levie, CEO at Box.net immediately upon the iCloud announcement, took to his company blog to assure everyone (including possibly himself) that what Apple was offering was all well and good, but it was different from what Box was offering.
Box has been selling itself as enterprise content storage and collaboration company for some time. Sure, some of its customers are consumers and small businesses, but it understands to be a highly successful company, it needs paying enterprise customers and the cash flow they bring.
As Levie wrote about iCloud, "iCloud may be incredibly powerful in a context where you are solely interacting with your own information, but does little for you when you want to easily extend content to others." And he's right, the difference between what Box offers and iCloud offers is that Box provides a way not only to store and access files, but share and collaborate on those files — and that's a big difference.
In fact, if iCloud works as advertised and doesn't head down the bumpy road of MobileMe, it should provide consumers with a terrific avenue to backup and access to their content anywhere, any time on any device. The applications Jobs described today at the WWDC finally closes that cloud-mobile loop I wrote about recently in this space, but that it will muscle out all existing vendors is not a given.
As Levie points out, iCloud is not really an enterprise class system (at least not yet) and it's not really designed to be either, but Box.net works in a freemium model. It needs the free customers to act as seed users for the rest of the enterprise. If iCloud could hurt Box, it would be because individuals were opting for iCloud instead of Box.
But that should just push Box, Dropbox and others to try harder, to offer more than iCloud. If Apple offers 5 GB of free storage, maybe these companies should offer 10 GB, and they need to strive to make their services as business friendly as they possibly can.
Apple might have just elbowed its way onto the playing field, but it didn't necessarily wipe out all of the players already there just yet. Only time will tell, however, if Apple just expanded the pie or inhaled it. The final answer probably depends on the player and how they react to the challenge and opportunity Apple brings to this space.
Photo by Marshall Astor – Food Pornographer on Flickr. Used under Creative Commons License.