Aug 16 2013 11:55AM GMT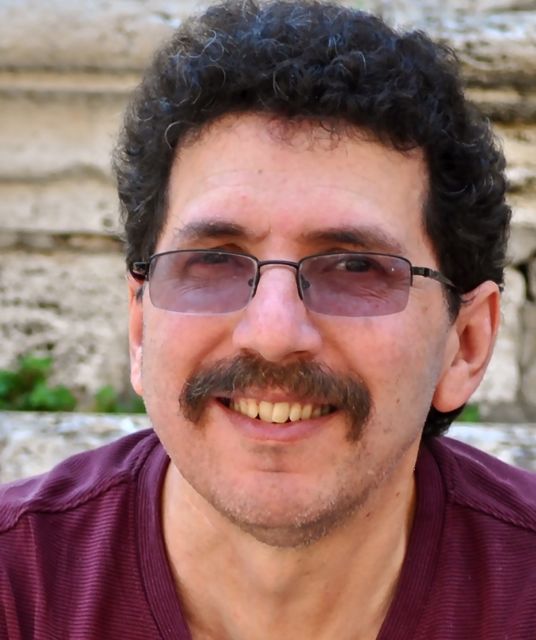 Profile: Ron Miller
This morning, Horace Dediu wrote his farewell to BlackBerry on LinkedIn pointing out the odd volatility of the mobile industry. At one point, BlackBerry against all odds ruled the mobile roost until Apple and Google came along and overturned that dominance.
Could that volatility some day work against Apple and Google as well? It's entirely possible that that somewhere out there, a small group of individuals is working on a mobile problem the rest of the industry hasn't considered yet.
In the beginning mobile was about phone portability and nothing more. If you could make phone calls on the go, you were happy. Then BlackBerry changed all that when they came out with their smart phones that allowed you to get email on the run. As Dediu pointed out, this small Canadian company was able to capture a market and control it for 5 years in spite of the fact it was usually competing against Microsoft and its Exchange servers.
Even though Microsoft had the clear advantage of having the internal email infrastructure in place, BlackBerry was able to win the market and control it for a number of years.
Then it all changed again. Instead of simply wanting just calls or email, now users wanted a computer in their pockets and for this job, it was a computer company, Apple that was first out of the gate with a phone that gave users just that.
Android followed a couple of years later and we have these two players battling it out for dominance across the mobile world. Meanwhile early successful players like BlackBerry, Nokia and Motorola are struggling to get marketshare.
This goes to show that tastes and needs change and as they do so does the market. While the mobile space in general continues to thrive, the most successful players seem to be swapped out every several years. Apple has been at it 6 years now. Google 4.5 or so. Could their time be coming?
For now, both companies seem safe of course. There is no obvious mobile need as there was in the first few industry shifts, but just because we can't see it, doesn't mean it isn't out there and at some point, someone will create a device that changes everything that came before.
In his book, The Digital Wars: Apple, Google, Microsoft and the Battle for the Internet; Guardian reporter Charles Arthur writes about a New Yorker interview with Bill Gates back in 1998 in which Gates was asked which company he feared most of his competition. Gates wasn't afraid of his current crop of competitors Sun or Oracle or anyone else. What scared him most, he told the New Yorker was a company that didn't exist yet or that was just forming in the mind of some kids in in the proverbial Silicon Valley garage.
Gates was smart to fear the unknown. Just around the corner, some of those smart kids were coming up with the seeds of the ideas that would be Google and Facebook.
And the same fear should hang in the minds of the leaders at Apple and Google today because just as Nokia and Motorola did for phones and BlackBerry did for email, and the two market leaders did for smartphones; somewhere out there, someone could be forming the seed of an idea that will undo them as well.
And if you scoff at that notion, remember how dominant Gates' company was in the 90s. Nobody stays on top forever. Disruption is the natural of order of things and sooner or later what goes up is very likely to come tumbling back down. Google and Apple would be wise to remember this.
BlackBerry is today's big loser, but all companies must deal with disruption or suffer the same fate BlackBerry is experiencing now.
Photo by  jurvetson on Flickr. Used under CC 2.0 Share Alike/Attribution License.