Feb 7 2012 1:08PM GMT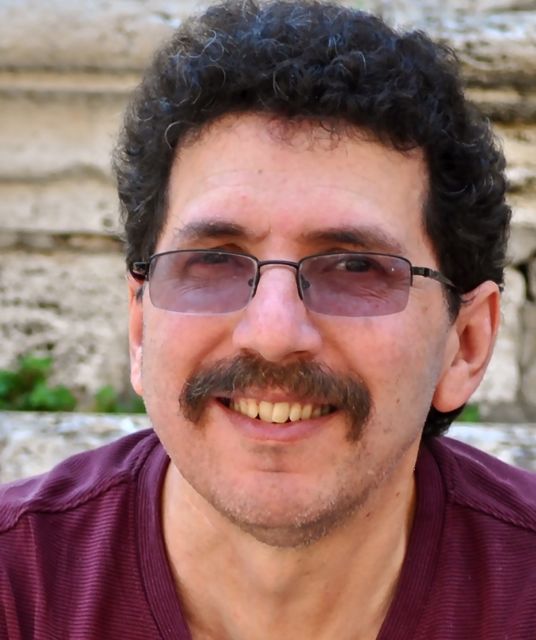 Profile: Ron Miller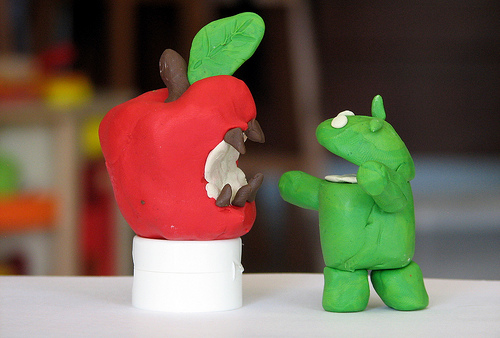 While I've always detested the iOS versus Android numbers game, I couldn't help but notice that the iPhone 4s launch catapulted Apple past Android according to numbers from two analyst firms.

Let's start with NPD, which had good news for both companies, depending on how you looked at the numbers. NPD looked at US market figures only.

For starters, iOS and Android accounted for an astonishing 90 percent of the market, according to NPD, but how that breaks down depends whether you look at handsets versus operating system.

If it was purely phones sold, Apple held the top 3 spots for last quarter driven for the most part by the iPhone 4S, which was also offered by Sprint for the first time last quarter. If it was by OS, it's much tighter than it once was, but Android held a 5 point lead 48 percent to 43 percent. When it came to first-time buyers, however, Android lead by a much wider margin, 57 percent to 34 percent.

Ross Rubin, executive director for Connected Intelligence at The NPD Group attributed this to users who wanted access to the faster LTE network on Verizon and only Android phones were LTE compatible.

IDC measured strictly by phones shipped by manufacturer, but they measured worldwide numbers, not just the US. In this case, Apple bested Samsung by a slim margin with 37 million shipped for a 23.5 percent market share. Samsung was hot on Apple's heals though with 36 million units shipped for a 22.8 percent market share. In case you're wondering Nokia came in third with 12.4 percent, followed by RIM with 8.2 percent.

And if you're wondering how this compares to the fourth quarter in 2010, the big winner was Nokia with 27.6 percent. Last year Apple had 15.9 percent and Samsung had just 9.4 percent, so it shows you how quickly and dramatically the market has shifted

So what does it all mean?

It's clear iPhone and the Android handset makers, particularly Samsung, are slugging it out for the worldwide lead as RIM and Nokia fade, but Nokia in particular has a make or break year ahead of it as it releases a new line of phones running Windows Phone 7.

Apple is going to continually ebb and flow with each new release. The iPhone 5, which could be out later this year, will likely give Apple another huge boost, but as fancy new Android smart phones (combined with cheaper alternatives) come out from every manufacturer you are probably going to see the numbers shift accordingly.

The cheaper Android phones in particular could have a big impact on the market. Even though all smart phones might not be equal, the cheaper ones could tip the market share numbers in favor of Android and could account for the growing gap between Android and iPhone for the first-time buyer (Verizon's LTE offerings not withstanding).

In fact,  Kevin Restivo, senior research analyst with IDC's Worldwide Mobile Phone Tracker program saw this as a big factor in Android's growth. "But a growing number of sub-$250 device offerings, based on the Android operating system, have allowed Google's hardware partners to grow smartphone volumes and expand the market concurrently."

However you choose to measure the market, it's clearly all Android and iPhone, but what surprises me is that in spite of the number and variety of Android smart phone offerings, Apple continues to lead or stay very close.