Jan 19 2011 11:07AM GMT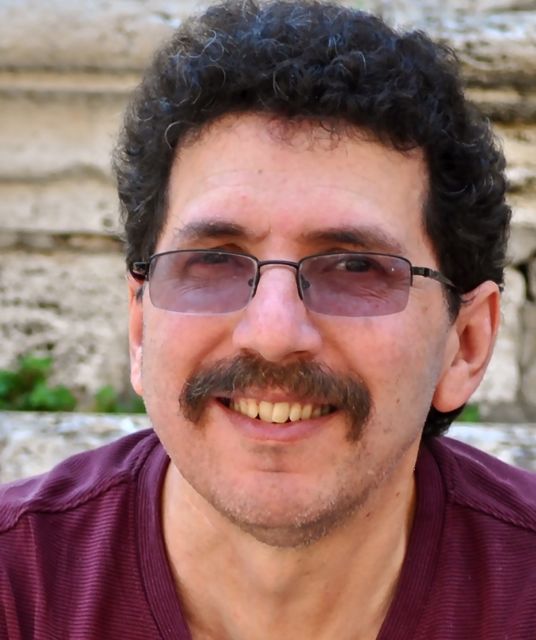 Profile: Ron Miller
Make no mistake about it, iPads and other tablets are coming to the enterprise whether you're prepared or not, and you need to have a mobile strategy in place including devices, apps and security and governance considerations.
Just in case you doubt me, consider what Tim Cook, acting Grand Poobah and actual Chief Operating Officer at Apple had to say at yesterday's rather impressive earnings report. According to published reports of the earnings call including this one in The Register, Cook said that 80 percent of the largest companies have used or are evaluating the iPad.
The Tech Republic reports that the number of Fortune 100 companies running iPad pilots grew by 65 percent from September to December and Cook was quoted as saying they see this as really just the tip of the ice berg.
"Generally enterprises are much slower, much more cautious and uses things that have been in the market for a long time. I think to everyone's credit they have seen the value of this from a productivity and creativity point of view, and they are really moving fast. So I think we are just scratching the surface right now," Cook said.
And a December survey from Citrix as reported on ZD-Net seems to back up that at the very least, enterprise users are moving toward the iPad in a big way. Consider that 60 percent of respondents said they were prepared to purchase an iPad for work, 46 percent used it daily and 13 percent considered it mission critical to their work, a pretty remarkable figure when you consider the iPad didn't even exist until last April.
But it's worth noting, the survey wasn't all sunshine and light for Apple. When asked why their company wouldn't purchase the iPad, security was the chief concern, followed by a policy not allowing data on any device but a company PC. Both of these can be alleviated, however; the former by less stringent policies and the latter by security tools being developed even as we speak.
In fact, consider that Guidance Software released an update to EnCase Neutrino this week that supports eDiscovery and digital forensics on iPads, iPhones and even the iPod Touch. It's a tool that corporate security and governance teams need as more and more of these devices proliferate in the enterprise.
And of course, it's not just Apple products. As we move into 2011, we will begin to see even more tablet offerings from a variety of vendors running a variety of operating systems. As with mobile phones, enterprise IT will be left to evaluate the myriad of options available and decide which devices and operating systems they choose to support.
This doesn't mean you should be overly cautious, but you do have to decide where to place your bets because chances are you can't support every device under the sun (not without going insane), but from an organizational standpoint, you have to at least look at how these devices might help your staff improve productivity moving forward.
You don't necessarily have to buy into Apple–although your users might be clamoring for it–but you have to start looking and formulating a plan and policy, because with or without you, chances are you're going to start seeing tablets in the enterprise, whether you're ready or not.