Jan 17 2012 9:06AM GMT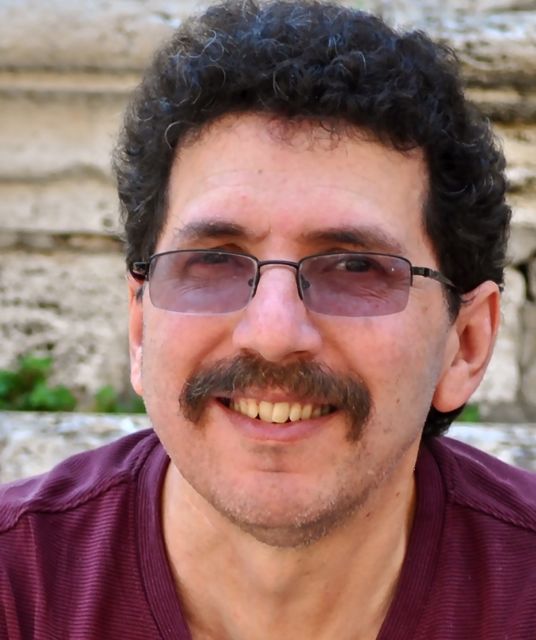 Profile: Ron Miller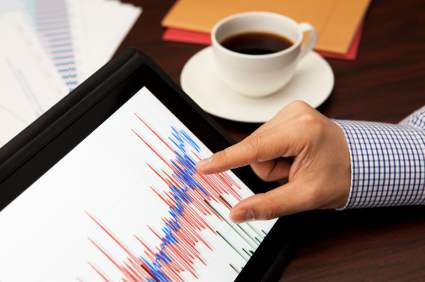 We all know the iPad is a tremendously popular device, but what you might not know is that it is becoming a go-to device for professionals at work around the world — a new

survey from IDG

found.

The survey write-up which was compiled from phone interviews and research from a variety of sources found that professionals from virtually ever region are using the iPad in larger numbers than anyone might have imagined if these conclusions are to be believed.

First of all, IT is using iPads in a big way with 51 percent reporting they "always" use it at work and another 41 percent saying they "sometimes" used it at work. That's a significant number of IT users saying that the iPad is an important device to them.

Not surprising, whether business pros or from IT, users say they use the iPad mostly for content consumption with web browsing (79 percent), reading (76 percent) and news consumption (73 percent) representing the clear usage leaders. Work communication followed at 54 percent and somewhat suprisingly social media trailed at 44 percent.

I'm also seeing ipad usage in a business context in real-world observations. For instance, increasingly at conferences I see many iPads, even for note-taking at sessions. Personally, I still carry a light-weight PC (11 inch Mac Book Air) for the road because I find having a full physical keyboard is important to me, but for most users taking casual notes, the virtual keyboard is sufficient in this scenario.

I'm also seeing the iPad at work in other scenarios. Marketers and sales people love the iPad as a demonstration device. It provides a light-weight, attractive and engaging way to present content to people without the device getting in the way of the conversation as a laptop might.

What's more, I noted the last time I was in the Apple Store that Apple is using iPads as product brochures on the floor. You walk up to the latest iPod Touch or other device and you can read about the specs on the iPad adjacent to it. It's a clever way to use its own products in a promotional fashion.

One thing that surprised me about the survey was how much the iPad had penetrated business nearly universally across the world. Perhaps the most astonishing data point to me was that Africa and South America reported the highest use of iPad in business with 70 percent, which was 3 points higher than the US and 10 points higher than Europe. The lowest reported usage was in Asia with 33 percent.

And in what has to be bad news for iPad competitors, users reported a high a sense of satisfaction with the device. In fact, only 17 percent reported they would consider a different device in the future. That shows that once Apple captures a user, it's very difficult for the competition to get him or her away.

While I see the iPad as the ultimate media consumption device, the fact that so many are using it at work where other devices are available is a surprise to me, but if this survey is even close to accurate, not only your business users probably own one, quite a few folks in IT do too — and that's probably the most impressive revelation of all in the report. And you absolutely need to be paying attention to this.