Jun 13 2011 5:40AM GMT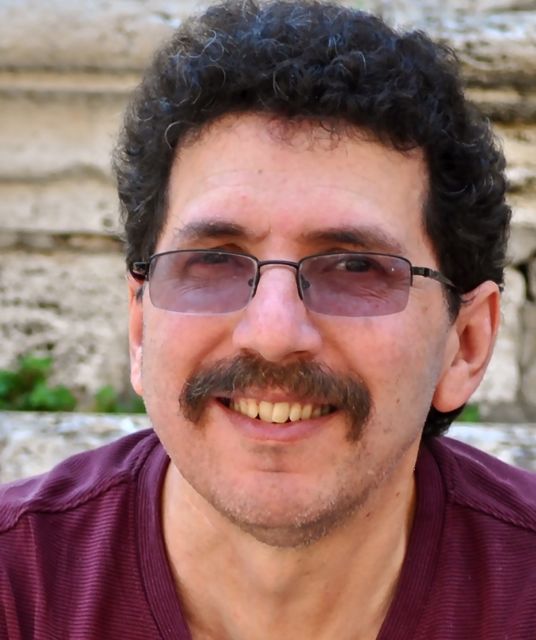 Profile: Ron Miller
BlackBerry Playbook ad on Friday night while watching Game 5 of the Stanley Cup Finals and I was a bit surprised by what I saw. Instead of a tablet aimed squarely at business, I saw one marketed to consumers. If BlackBerry and other iPad competitors want to take on Apple, they can't compete on the consumer level. They have to make their stand as a business device.
IT Pros won't be swayed by Angry Birds and the ability to play movies. They want a device that plays nicely with their enterprise software and that integrates with existing enterprise security systems. In fact, there are probably many more conservative organizations out there after seeing an ad like that, which might see these devices, not as productivity tools, but consumer toys, making them all the less likely to make the investment.
And that seems to be the general problem for the growing list of iPad competitor devices. None of them seem to realize that they'll never compete with iPad and its 25 million served. Instead, they have to carve a niche. To me that niche, should be a device that caters strictly to business.
These devices are competing on a number of levels including hardware quality, the operating system and how well it integrates into enterprise services. Then there is price and finally and most important, there are the supported apps in whatever app distribution system the device has.
The PlayBook by all accounts certainly has the great hardware. It's a BlackBerry, so chances are, it will play nicely in the enterprise. Pricing is competitive with iPad, but it's severely lacking in apps. Unless it can jump start its developer ecosystem quickly, it's a nice piece of technology without a lot of practical application for business users.
Last week, HP announced the new TouchPad running WebOS will go on sale July 1st with a price for a 16GB model starting at $499.99, the exact same price as the 16GB iPad and the 16GB PlayBook. Given the sophistication of the hardware involved, and Apple's supply chain acumen, it's apparently hard for competitors to cut pricing much below that, although undercutting the iPad by $50 or even $100 would certainly make these devices (all things being equal of course) more attractive to organizations looking to introduce tablets, but shy about making a big investment.
It's also unclear how well stocked the TouchPad application store will be. As John Paczkowski wrote on All Things Digital on Friday, "As I've said before, its application and content ecosystem might need growing, but the TouchPad looks like it's got a decent shot at becoming the frontrunner in the massing horde of tablet hopefuls chasing Apple's iPad."
That's a big if though because the success of any of these devices competing with the iPad is going to hinge on the number and quality of their apps. Nice hardware and a well-designed OS is not going to be enough to propel any of these tablets past Apple.
The only way to sell against Apple right now, as I see it, is to make your tablet the must-have *business* device. Forget about Angry Birds. The users may crave that, but the IT pros supporting them and the CIOs buying them want these devices to mean business first and foremost.
Photo by IntelFreePress on Flickr. Used under Creative Commons License.