Mar 29 2013 10:46AM GMT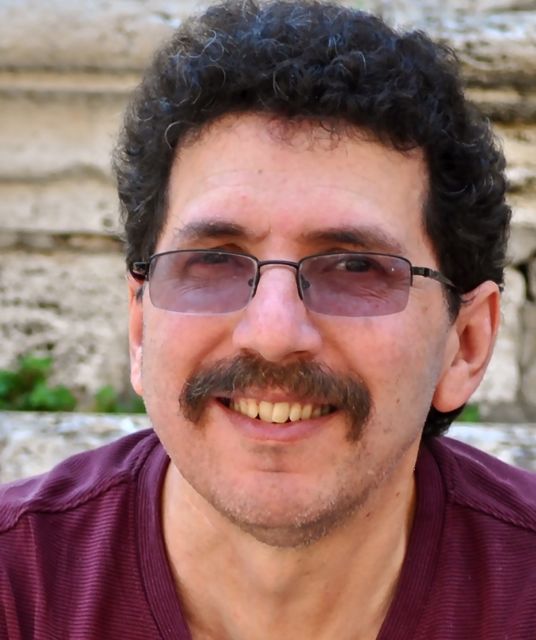 Profile: Ron Miller
So Blackberry had a good quarter and it sold a few Z10s. Good for them. They're a company that's been down so long, looks like up to them, but don't confuse a smidgen of success with a turn-around.
Chances are the surge is nothing more than a short-lived little burst of energy. As Zack Whittaker cleverly put it on ZDnet, they have done little more than "lived to die another day."
Sure, it feels good to write something positive about a once dominant company that somehow defies the odds and finds its way to profitability, but that's not what happened here. As Whittaker wrote, "[In spite of the good quarter], the picture was still pretty bleak on the top line, reporting revenue of $11.1 billion, down 40 percent year-over-year."
That's a precipitous drop in revenue, folks and even though many including Wayne Rash at eWeek think BlackBerry hit the requisite homerun here with the hardware and the OS, there are fundamental issues with a lack of apps.
I can say personally saw a Z10 at the Mobile World Congress last month and it has style and polish and some very neat OS features that differentiate it from the competition. In short, it was a competitive high-end phone. I walked away impressed.
But what even Rash, who gave the phone a positive review, acknowledged that its achilles's heel could be its dearth of decent apps. You can have the best phone in the world, but if you don't have apps, nobody is coming to your party. And that could be a huge issue for Blackberry going forward.
It could be why Larry Dignan reported on ZDNet that BlackBerry is predicted to lose money in every quarter in fiscal 2014 and only survive on its substantial cash horde, a situation that is obviously not sustainable long-term. Of course, it's worth noting experts predicted a loss this quarter too and they were wrong. Unfortunately, even beating expectations didn't impress investors all that much as the Wall Street Journal reported the stock dropped 0.08 percent after initially rising 10 percent on the earnings report.
The same WSJ report called a new plan by BlackBerry to distribute a range of phones a risky one. The feeling at BlackBerry is it ultimately can't compete at the high end of the market with Apple and Samsung, so it's aiming lower down where it might sell more phones across a range of price points in a wider variety of markets.
Regardless of the plan or the quality of Z10 or the profitable quarter, BlackBerry has been toast for a long time, they just have too much cash to lie down and die. The best they can hope for is that they have set themselves up as a more attractive takeover target.
I know it would be a nice story if they could rise up and compete again, but this isn't a fairy tale, and no matter how good the Z10 is, it's not saving the company. It's too late for that.
Photo Credit:  My name is Randy on Flickr. Used under CC 2.0 license.