Nov 27 2013 9:12AM GMT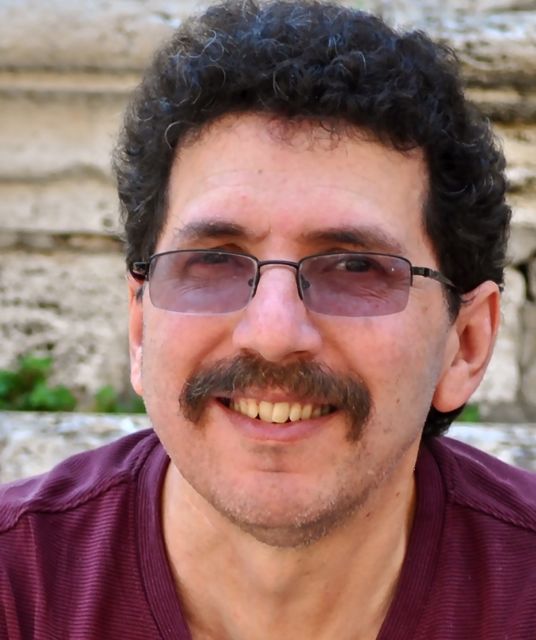 Profile: Ron Miller
Last week I was at conference when I spied a young woman sitting with two phones in front of her. One was an older BlackBerry and the other was an iPhone. This was a 20-something professional and it seemed an incongruent picture –but the fact is that the two phone strategy still persists, even in the age of BYOD.
I had to ask why she carried two phones and she said it was really about a work/life separation for her. The BlackBerry went into her purse on Friday afternoon and it didn't come out until the Monday morning commute. This was a young person without children who was drawing a clear bright line between work and her non-work life.
She's not the only person I've heard about who still uses two phones. A friend who worked for a large bank told me he used two phones because he didn't want the bank to have access to his private information, and the desire for privacy outweighed the inconvenience of carrying two phones.
A third person I met on a plane on a trip to Germany earlier this year. He told me he carried a BlackBerry and an iPhone because his employer, a German financial company wouldn't allow BYOD and they still used older BlackBerry phones. He carried the iPhone for personal use because he preferred it over the BlackBerry.
As surprised as I was about the two phone approach, what was perhaps even more surprising was the fact that the work phone was still a BlackBerry. As you are no doubt aware, BlackBerry has seen its marketshare plunge over the last 4 years and it has culminated this year in the CEO stepping down, senior executives being let go and the company being put up for sale.
It obviously hasn't been a happy time for the company, but I still see these stubborn pockets of BlackBerry use in the United States and Europe. So how do we account for this seeming incongruity? On one hand, we see BlackBerry phones, yet they are in dire financial straits.
Partly I think it's because companies stopped buying BlackBerry phones in large numbers. Most users appear to have older models and without a steady market to lift it up, BlackBerry continues to fall back in the face of stiff, insurmountable competition from iOS and Android devices.
So the BlackBerries we see might be an illusion of marketshare, which measures current sales not how many are still in operation from previous ones. In its latest US marketshare numbers, comScore had BlackBerry at just 3.8 percent.
Yet there are folks like that young woman who continue to use one in spite of the trends to carry a single device that's not a BlackBerry. You have to wonder as these older BlackBerry phones inevitably break down (as all older electronics do), what people who still use them will get as a replacement, and if that two-phone system will still persist –because for now at least, for many people out there, it still does.