Nov 25 2013 6:37AM GMT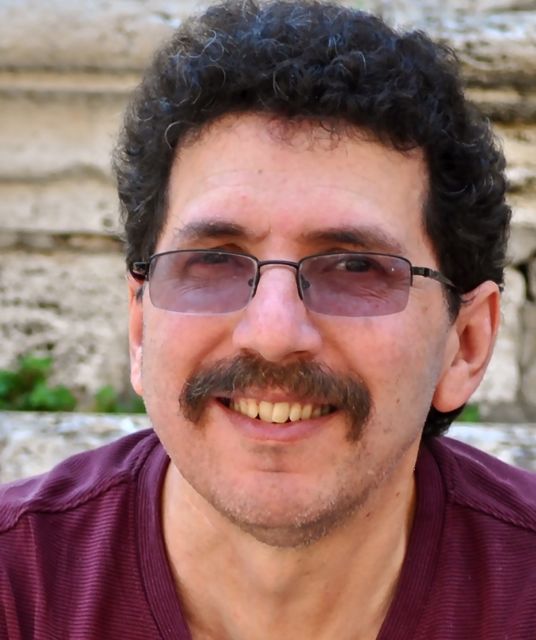 Profile: Ron Miller
Since the day I purchased my first smartphone, I've thought of it as the internet in my pocket, but when you think about it, it's really a computer in your pocket. But what if your phone were actually your computer and you could use it as a phone or a desktop computer.
We've heard a lot about the death of the PC lately, which has resulted in some passionate responses from people who think if you don't have a traditional PC or laptop you simply can't do real work. I've maintained that I've created content on smartphones and tablets so I know it can be done, but I acknowledge there are scenarios that require a keyboard and mouse.
I don't think we necessarily have to live with a Windows/Office dominated world view forever, but I recognize that there are workers who will need PCs long into the future, no matter how much PC sales go down. There will still be usage scenarios that require one, just as there are still organizations out there using mainframe computers. A technology can diminish without going away completely.
The question is will we still need a beige box on our desks with a monitor, keyboard and mouse all hard wired to it?
I'm beginning to think not.
Last week, I was chatting with Scott Megill, who is president and CEO at Coriell Life Sciences. And he pulled out his iPhone 5s and speculated that Apple was missing an opportunity here. He said when you look at the guts of this phone, it has a 64-bit A7 chip under the hood. It's certainly powerful enough to run many PC-style applications.
Megill wondered why Apple hadn't figured out a way to harness all that power. He speculated if he had a docking station with a keyboard and decent monitor, the potential was there with the power of that processor to use it as his primary computer –in his pocket on the move and in the docking station when he was in the office.
One simple device to do all his computing. There are probably limitations with iOS, but there are iOS office productivity apps today, even though Microsoft still hasn't put Office on iOS yet. But if this kind of scenario were to come to pass –and I don't see any reason why it couldn't –it would seem if Microsoft wants a piece of this action, it would need to get Office on iOS as quickly as possible.
It's worth noting that Benjamin Robbins, co-founder at Palador, a mobile consulting firm decided to try this and used a mobile device exclusively for an entire year, but this was more an experiment or proof of concept. And he didn't use a docking station either. He just used the mobile device.
In Megill's scenario, he would use the phone most of the time, but it would be connected to a monitor and keyboard/mouse when he had to do work that required input. He reported that at home he uses an iPad and that takes care of most of his computing needs in the house and he doesn't really need a keyboard. There are only limited times now in his computing life when he needs that PC experience.
Wouldn't it be great if his phone could give it to him?