Feb 17 2011 12:55PM GMT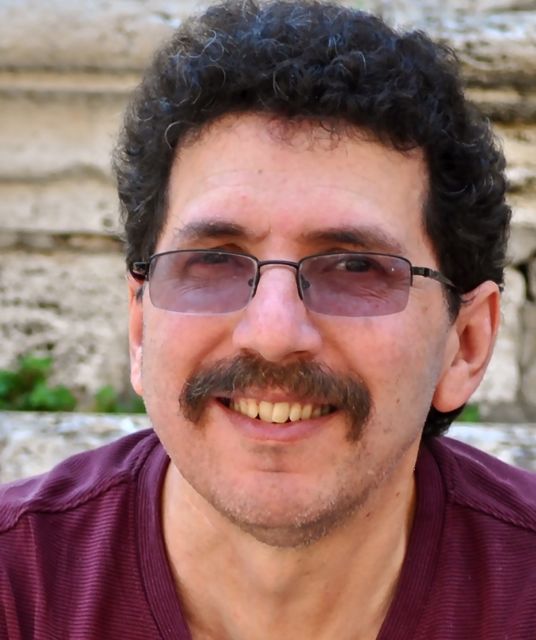 Profile: Ron Miller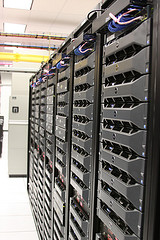 Under the leadership of US CIO, Vivek Kundra, the US government has decided to go full bore into the Cloud with what Kundra has termed a "
Cloud First Policy
." Yet many private-sector IT Pros still don't trust the Cloud in theory or practice. Some see it as nothing more than a throw-back to mainframe time sharing or worse, a marketing term with no meaning whatsoever. Many have security issues, but those hardened veterans who still don't want to see the advantages of the Cloud should at least consider the path of the US government IT apparatus, an amazingly large bureaucracy with a Cloud mandate.
The government spends a ridiculous amount of money on IT. According to a chart supplied by Kundra at a recent press event on the fiscal 2012 IT budget, US IT costs have been steadily rising since 2001 when the cost was in the neighborhood of $45 billion. This went up each year until it plateaued in 2009 at just under $80 billion.
That coincides to when Kundra came on board and began instituting plans to slash inefficient programs, but over the long term, Kundra is looking to the Cloud to help generate sustained savings. In fact, he hopes to shift $20 billion of the total federal IT budget to the Cloud over the next several years.
As part of his cost-cutting plans, Kundra is hoping to close at a minimum (he stated specifically this was the floor) 800 data centers by 2015. Part of the way he hopes to do this this is by shifting resources to the cloud.
He also sees the move to the cloud as part of the budget cutting process, not as a parallel track, so that cloud initiatives should be funded by savings being generating by other cuts. If you think about that, it's not unlike the situation that IT departments have found themselves in over the last couple of years, being asked to cut costs while looking for new ways to do the same for thing for less.
Kundra sees cloud computing and virtualization as a way to use resources more efficiently. The government has never been an entity that moves very quickly, and that's why their plans stretch out over years, yet OMB has mandated that each agency adopt at least three cloud services by June, 2012. Large enterprise IT shops can be similarly bureaucratic, but very few (if any) approach the scale of the U.S. federal government. If the government can make the shift this quickly, your company should be able to as well.
Despite the fact that the federal government is just at the beginning of its cloud journey, Kundra cited many ideas already under way for moving services to the cloud — many of which are familiar such as email, Web hosting and CRM, and several which aren't such as grant management and security management.
It seems to me if the US government, which has much greater concerns than your company about ensuring the security of information, is looking to the Cloud, you have to be as well. If you haven't started exploring the Cloud, the time has come. You have to figure that the concerns and costs of the US IT infrastructure are at much greater scale than yours, and the possible benefits and payback are simply too good to ignore.
Special thanks go out to FierceGovernmentIT reporter Molly Bernhart Walker who patiently answered all of my questions while writing this post.
Photo by The Planet. Used under Creative Commons License.