Feb 18 2014 6:12AM GMT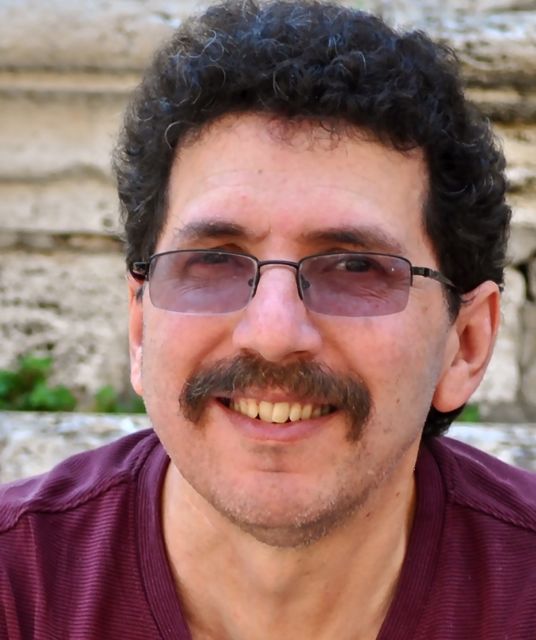 Profile: Ron Miller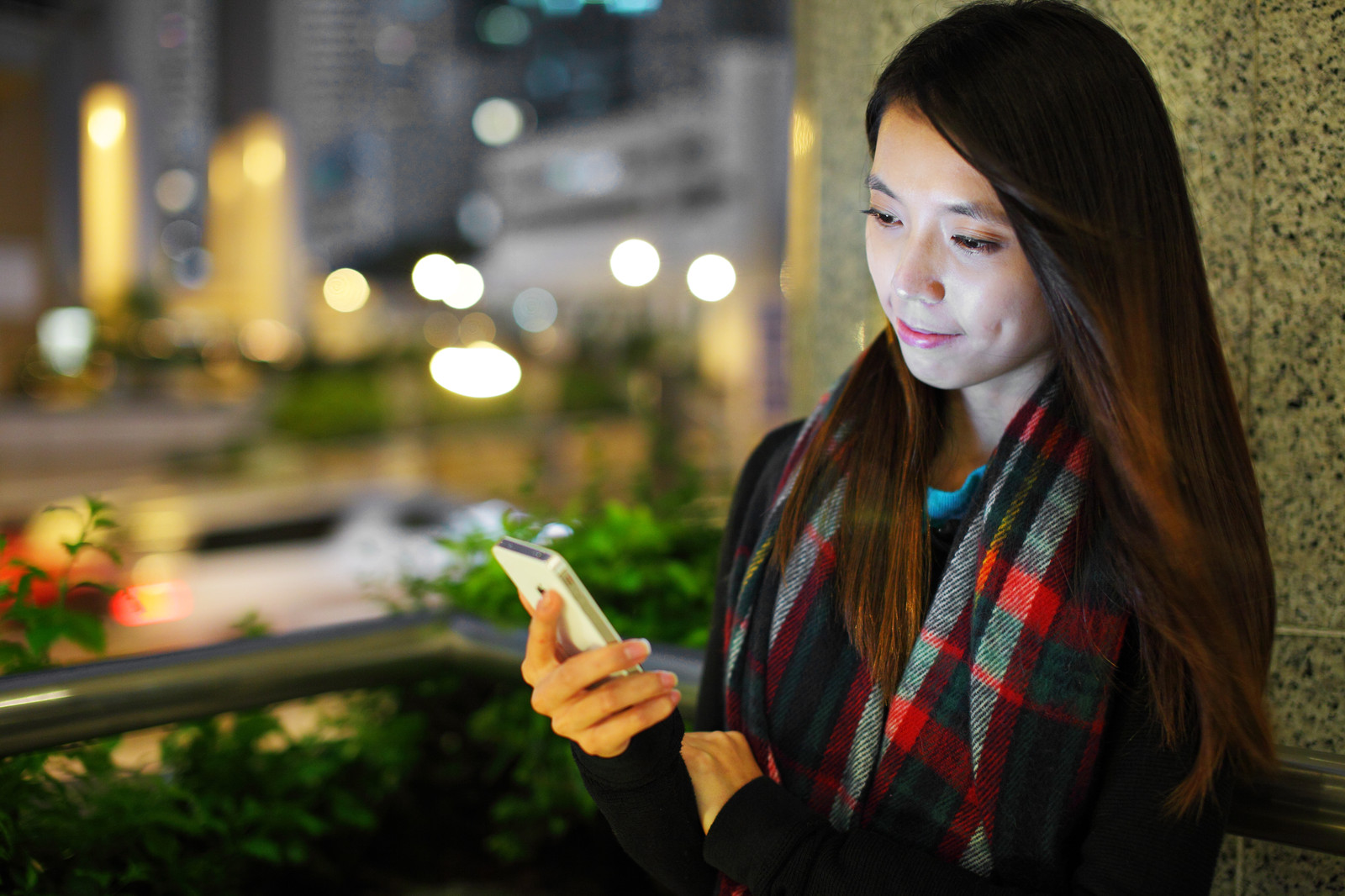 China is such a huge country, it probably seems like a bottomless pit of market potential to smartphone manufacturers, but nothing goes up forever, and  growth took an unexpected tumble last quarter, as IDC reported, smartphone shipments to China dropped for the first time in 9 quarters.
Let's start with the raw numbers. According to IDC, manufacturers shipped 90.8 million units to the Asia/Pacific region last quarter compared to 94.8 million in the previous quarter, a 4.3% quarter on quarter drop.
Engadget kindly broke down these numbers a bit further by phone manufacturer.
For mainland China, Samsung was the big winner with 19 percent. Lenovo was second with 13 percent, Coolpad (which I've never heard of) came in next at 11 percent, followed by Huawei at 10 percent and Apple at 7 percent. No, that doesn't come close to 100 percent and the remaining phones were lumped together under Other with 40 percent of the phones shipped to mainland China apparently from a variety of manufacturers with percentages too small to measure on the pie chart.
Whatever the reasons, and IDC offers several theories as to why the shipments dropped, they predict it's likely temporary glitch, but there is also the possibility that China could be reaching market saturation. In spite of the population figures, those who have the money to buy smartphones, might have already done so or moved onto other devices such as phablets, leaving smaller screens behind (at least for now).
So where will manufacturers begin to look for growth areas? India is looking like the biggest up and coming market rising to the number 3 market in 2013, passing the likes of Japan, the United Kingdom, South Korea, Germany and France, all of which ranked hire just a year ago.
For companies marketing low-end phones, this could bode well, but for a company like Apple, which lives at the high end of the market, and has not traditionally sold well in India because of the high price of its phones, it might not be great news.
Apple signed a couple of key deals toward the end of last year with Chinese providers, which on their face would seem to point to market growth for Apple in China, but if the market is shrinking that could have an impact on Apple's ability to grow its worldwide market over the next couple of years.
There is also the matter of Lenovo buying Motorola Mobility, which could give it further inroads into the higher end of the Chinese smartphone market in the coming year giving Apple more competition from a local company, possibly making China an even bigger challenge market for Apple. The Moto X is the most sophisticated Android phone I've seen to this point and perhaps the fact it's so customizable could appeal to that market.
It's clear that Asia represents a huge market for smartphone manufacturers to sell their wares, but it is also a tremendous challenge to conquer these markets and find a balance between phone quality and market demand to take advantage of the numbers that await them. The winners are obviously going to have great gains because even a small percentage of China and India represents huge numbers.
Photo Credit: (c) Can Stock Photo