Aug 25 2011 5:33AM GMT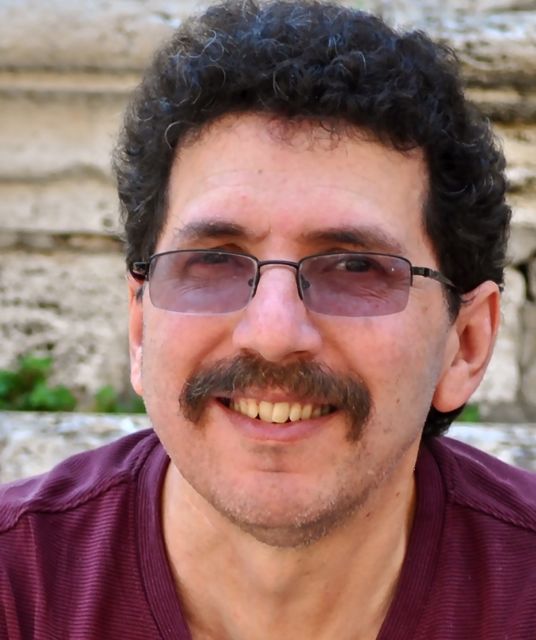 Profile: Ron Miller
HP shocked a good part of the mobile world last week when it announced it was pulling its fledgling tablet off the market and abandoning webOS altogether. I imagine developers and IT departments that were creating apps for webOS weren't too pleased — to say the least
It has to leave even the most jaded IT managers wondering just who they can trust when a long-standing brand with a good reputation in the enterprise just walks away from a platform, even while it seemed to be trying to recruit folks to develop applications for it.
Lest we forget, earlier this year Nokia suddenly dropped Symbian and MeeGo and threw its weight behind Windows Phone 7.
Mobile development is a confusing landscape under the best of circumstances, but the last week in particular, just turned it on its head. I don't want to be over dramatic about it because it's not as though Apple abandoned iOS or Google abandoned Android, but it's a pretty big deal that HP walked away from webOS.
It leaves me wondering how many business models were just throw into disarray by HP's seemingly impetuous decision. While the HP TouchPad got mixed reviews, developers reportedly really liked webOS as a development platform, even if they were cautious — and it turned out with good reason — about throwing resources at it just yet.
Box. net, an online storage and collaboration company, recently announced support across all of the major platforms including HP TouchPad. They went so far as to run a promotion with HP offering a whopping 50 GB of free storage to TouchPad buyers, good for the life of the Box account (and don't forget it's good across many devices and platforms).
Box could not have been pleased when HP walked away from the tablets barely 7 weeks after the July 1st launch, but Box CEO Aaron Levie chose to see it in a positive light saying, "Ironically, the short-term impact has been positive: recent TouchPad sales have driven a major spike in Box signups – 30,000 Box for TouchPad app downloads to date…"
Some speculate that webOS will rise again, but it's impossible to say what its future is right now, and I don't see many developers supporting it at this point, even if somebody rescues it. But Box's Levie says, he doesn't see this having a huge impact on emerging platforms in general. Instead, he believes it may push the adoption of a more standardized approach like HTML5.
"I doubt HP's decision will dissuade developers from building for emerging platforms in a major way. Rather, the focus will be on speeding up and standardizing cross-platform app development – for instance, leveraging HTML5 to more efficiently bring services to all devices, like we recently did with our HTML5 mobile web app," Levie said.
Regardless, HP's decision had to leave developers a bit shell shocked, wondering what would happen next. Maybe Levie's right though and it will force the industry to look at a more standardized development approach where it doesn't matter when vendors come and go like this.