Aug 20 2012 11:40AM GMT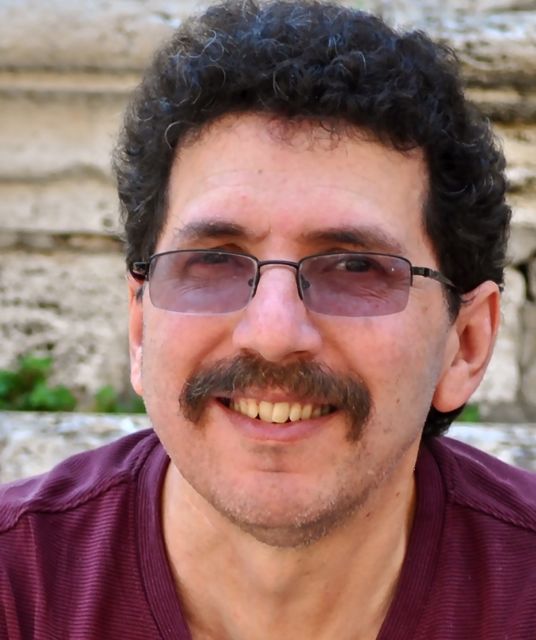 Profile: Ron Miller
In an interview last week with CRN, an HP official was happy, serene and confident. When it came to the tablet market, he wasn't threatened by Microsoft's Surface tablets. Nope, in fact, he was fine with it, and he believes that HP can compete even with the mighty Apple when its tablet hits the market later this year. Dream on.
Delusion is great especially from a company that tried to enter the tablet market once before with the HP TouchPad and failed so spectacularly that it was on the market for a whole 45 days before the company pulled the plug and held a $99, Get-'Em-While-They-Last, fire sale. I think based on this, we've earned the right to be a tad skeptical about such pronouncements.
This is HP after all, the same company that's gone through 3 CEOs in the last four years, the same company that has so many SKUs for each product type, even their own engineers can't keep track, and yes, the same company that is in the process of laying off 27,000 of its employees.
In other words, this is a company in free fall that seems out of touch with the current market.
Now HP expects us to believe, it has some super-duper, ultra-cool, top-secret features that are going to somehow give it the traction in the tablet market where so many others including HP itself have failed.  If HP were smart it would have carried through with Leo Apotheker's plan to spin off the PC division altogether. Just a year ago, the Wall Street Journal reported that HP was planning to do just that, but when Apotheker was fired 6 weeks later, those plans went out the window.
Apotheker might not be a high-tech visionary, but he recognized that it was tough to make money in the PC business because the margins were so tight. It's especially tough when you create hundreds of different products and people can't figure out what you sell. Look at the simplicity of Apple's MacBook Pro laptop line. There are six basic models. That's it. You can customize each one, of course, but you don't have to deal with dozens of different models of basically the same laptop.
Now we have false bravado from HP's senior vice president of Americas sales for HP's printing and personal systems division, who would have us believe that something really special is coming, but he's not saying what. You know, what? I'm not even remotely curious because chances are whatever HP produces will barely make a ripple in the tablet market when it's released.
HP lacks even a modicum of tablet market leverage, and even though it might sound cruel, until HP actually produces a tablet that interests people, even a little, nobody cares at this point about whatever HP happens to have up its sleeve. The proof will be in the deliverable. Until then, excuse me while I yawn and snicker a little.