Apr 11 2012 10:49AM GMT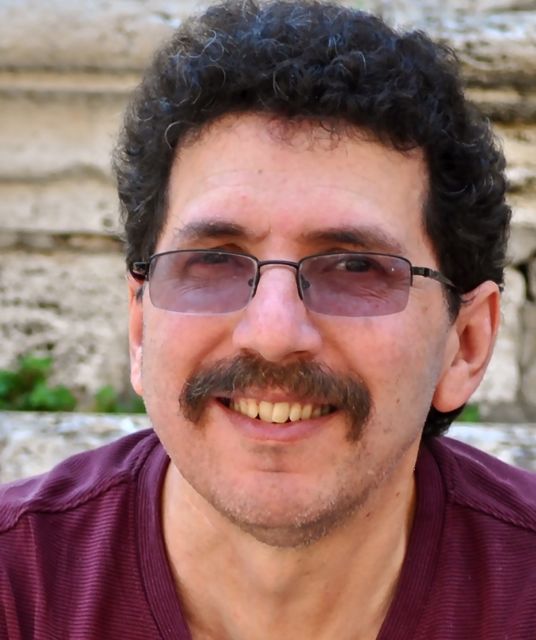 Profile: Ron Miller
This week HP announced it was taking a plunge into cloud services with a selection of public and private offerings and a dab of consulting and training too.
This would on its face appear to be part of the new vision brought forth by the latest HP CEO, Meg Whitman, who was hired last September to replace failed CEO Leo Apotheker, who was brought on board a year earlier to clean up the mess left in the wake of the Mark Hurd sexual harassment scandal.
No, it's not just you. There has been a revolving door in the CEO's office for the last two years at HP and the once stable company has been left in disarray as a result.
Yet for all its machinations in the boardroom and the C-suite, HP appears to be doing what Apotheker, the man you may recall they fired, planned to do. In fact, according to a March 14, 2011 New York Times article, his plan would involve building out its software business and expanding into the cloud.
Sound familiar? It probably should because this package of services is pretty darn close to what Apotheker described just over a year ago.
The package unveiled this week includes a smorgasbord of cloud products and services for your enterprise viewing and consumption. It starts with a generous helping of Platform as a Service for those of you who want to leave the heavy lifting to HP. You want to build a private cloud with a menu of services for your users? No problem, HP is happy to oblige with a Cloud Map product to help assist with this type of deployment.
HP can also help with virtualization and training and work with your engineering team to help them understand the cloud better.
That the new CEO is trying to to fulfill the vision of the man the Board of Directors fired, seems strange to me. If Apotheker was heading in the right direction, what was the point in firing him, and if he wasn't, why continue along the same path?
Unfortunately, HP under Whitman is no less confusing and bewildering than it was under Apotheker and even Hurd toward the end (who was undone less by his vision, then his affair).
But regardless of whose vision it represents, it is a step in the right direction. HP should absolutely be selling these types of services, but it needs to pick a plan and stick to it.
In fact, HP probably should have been in the cloud a lot sooner than this, but with all of the changes at the top, the vision thing got a bit muddled.
Perhaps this is the first step toward stability for HP and a new vision for the company. Its hard to know what will happen to the printer and PC divisions at this point, but heading to the cloud is at least a step in the right direction. And perhaps they'll find the stability that has been eluding them in recent years.
Photo by Official U.S. Navy Imagery on Flickr. Used under Creative Commons Share Alike License.