Nov 23 2011 12:01PM GMT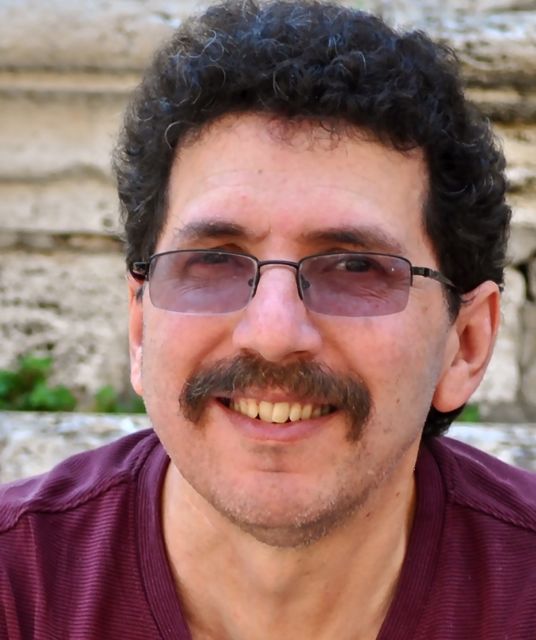 Profile: Ron Miller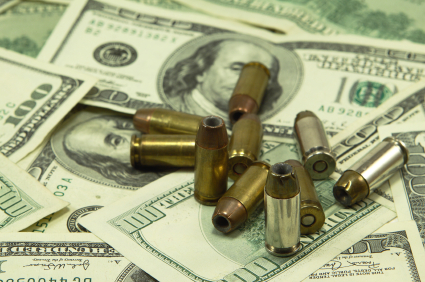 HP had some great news this week! The now-defunct HP TouchPad took the top spot in non-iPad tablet sales in the US for the first three quarters this year. The bad news was they had to cut the price to $99 and get out of the tablet business to achieve that.
But that's some sales figures, eh? Number 2 in the US market without even trying. I'm sure new CEO Meg Whitman  is very proud.
According to a CNet article, the total numbers for non-iPad sales weren't that great. iPad sold more than 11 million units in the first three quarters this year. Everyone else sold a paltry 1.2 million and of those, HP was the big winner taking in 17 percent of the non-iPad market.
The figures released by NPD showed a lackluster market for anyone not named Apple, but the folks who did buy competitor devices (and I use that term loosely) reportedly said they never even considered an iPad, apparently opting for a cheaper alternative.
The company actually still selling tablets  was Samsung which came in just a touch behind HP with 16 percent of the non-iPad market. Interestingly, it is Samsung that's under legal attack in the EU and elsewhere, being accused by Apple of violating its tablet patents.
The good news for Samsung is that with HP out of the picture, it will take over its rightful place as the number two tablet maker in the world. The Motorloa Xoom and RIM Playbook, which came to market with some fanfare earlier this year, have barely registered. When all of these companies can barely even move a million units combined, that says a lot about Apple's domination.
When HP comes in at number 2 by practically giving away their devices, it says even more. Would HP have sold these devices at the original price of $500? Probably not. They would likely have languished with the competitors.
So it seems the formula for success in the tablet market (if you're not Apple) is to create your product, build a developer ecosystem, then abandon it shortly thereafter.
On second thought, there might be better strategies than this, but for this year, it really worked out great for HP and I'm sure they're dancing in the halls at HP today — or maybe not.