Oct 31 2011 12:07PM GMT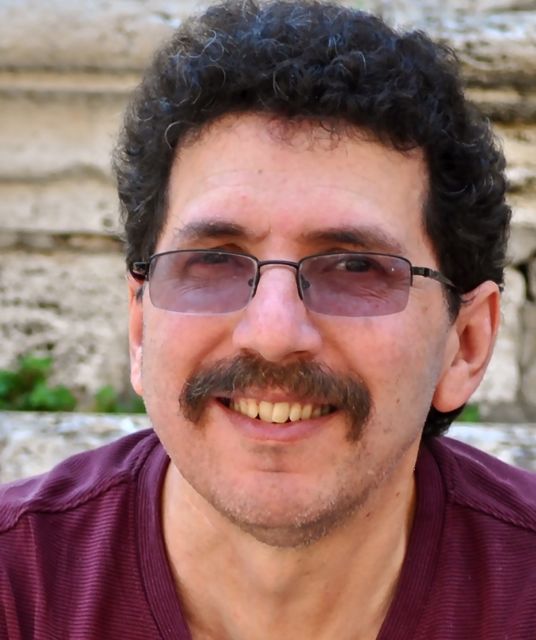 Profile: Ron Miller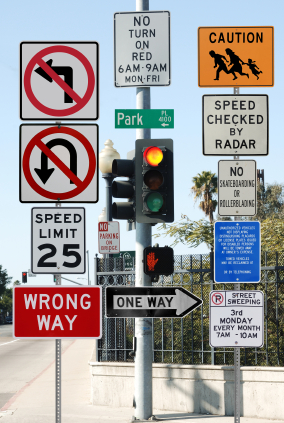 Last week HP did an about face and announced that it was not only keeping its PC division, it was going to develop a new tablet running Windows 8.
By now, nearly everyone who follows technology news has to know that in August just several weeks after launching the webOS-based TouchPad, HP announced it was pulling the tablet from the market, selling them off at bargain basement rate of $99 and spinning off its PC division.
Further, it was buying Autonomy for $10 billion and changing its focus from a hardware company to one that sells much more lucrative software and services.
To say that people were shocked by this development was an understatement. The markets reacted particularly badly and it didn't take long for the Board of Directors to fire CEO Leo Apotheker, the man who architected this vision.
A short time later, the company hired former eBay executive Meg Whitman to take over. At first, it looked like she would stay the course and continue Apotheker's vision (which seemed odd given the Board fired him because of it), but then came the news last week that HP was keeping the PC division along with the new tablet strategy.
Meanwhile, to nobody's surprise, I'm sure, webOS employees are fleeing HP as fast they can as it's clear HP has completely abandoned this side of the business.
HP bought Palm in April 2010, precisely for webOS. Almost a year later, Apotheker announced his "webOS Everywhere" strategy. It was a bold vision and something that HP clearly needed, and it was a clear signal to Redmond that HP was no longer going to be beholden to Microsoft and the Windows OS.
HP had an OS of its very own and it was going to run with it — only problem was that it didn't get very far.
Now we find HP running back into the arms of Steve Ballmer and company, apparently thinking that a tablet running Windows is better than the tablet it already had on the market for all of 6 weeks.
And don't forget that prior to purchasing Palm, HP had a short-lived, high-priced tablet called the Slate that ran…wait for it…Windows.
If you're completely confused at this point you should be because it's a long, sordid and confusing tale that took a once mighty company on a full-on plunge.
I'm not sure what the latest tablet announcement means, or if the world is more likely to buy an HP tablet running Windows than one running webOS. It's hard to say because HP never really gave the TouchPad a fighting chance to find out.
I believe HP looked more innovative and edgy when it went the all-webOS route, but perhaps going the safe route holding hands with Microsoft might be better in the long run and provide the company with some much-needed stability after this long, chaotic period.
Whatever the reasons, at this point, HP needs to find a plan and stick to it — once and for all.