Dec 12 2011 7:45AM GMT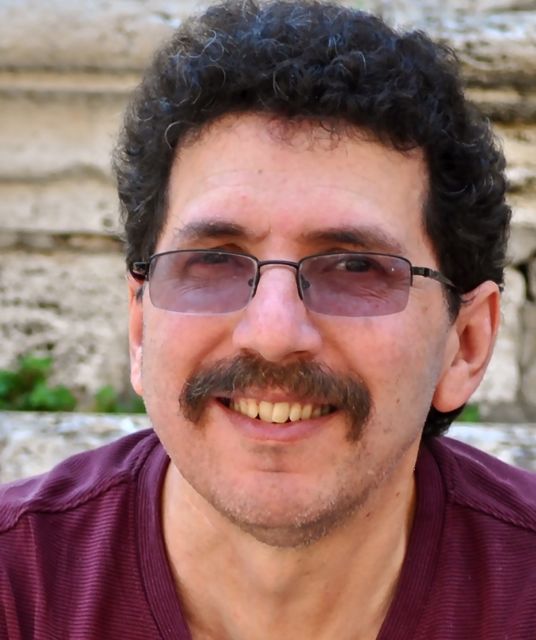 Profile: Ron Miller
But they wind up wounded,
Not even dead
Tonight In Jungle Land
~Bruce Springsteen, Jungle Land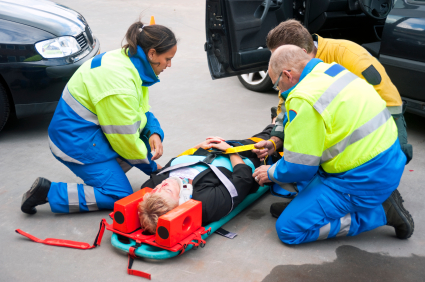 HP didn't take an axe to webOS on Friday when it announced it was releasing webOS to open source. Instead, it's killing it by degrees by releasing it to a community without any real hardware company backing and few prospects of finding any.
Unless, HP decides to build devices running webOS, it's hard to imagine anyone else will either, especially after HP killed any positive webOS vibes with its on again/off again/on again strategy.
Just last week, Adobe announced it was open sourcing Flex, its way of kicking their Flash programming environment to the curb, leaving it in the hands of the community to support from this point forth. As one commenter pointed out on dZone, it was less cruel than killing it altogether, but wasn't exactly an optimal situation.
webOS is the next technology to be open sourced. As Steven J. Vaughan-Nichols wrote on ZDNet, there are precious few details about how this is supposed to work. We only know that it's going to be open source in some form.
But Lance Ulanoff writing on Mashable reports that his sources indicate (these are unamed) that this will be a tightly controlled open source implementation, more like Red Hat Linux than Android with its many forks.
But to what end really? Vaughan-Nichols optimistically pointed to manufacturers looking for a third option — where Windows hasn't worked (at least so far) and RIM is fading fast–that might take a look at webOS, but I can't imagine how they can take this whole thing seriously at this point.
Let's not forget that HP bought Palm with much promise. There was the Leo Apotecher speech about putting webOS on every device, even printers. The developer community got stoked. HP started making plans for phones and tablets, and then just as fast as they launched, they quickly pulled the plug.
That leaves HP with an OS that isn't even running on HP devices (at least for now). So it's open source, but what does that really buy anyone? Without a group of committed developers — and anyone who was developing for webOS is probably not feeling warm and fuzzy about it right about now- — or a big hardware manufacturer, where can this go?
Android is open source too and it's very popular. Not to say there isn't room for more than one open source mobile OS because I'm sure the market would be happy to have something in place to put a check on Google, but I'm having a really hard time picturing how this is going to end even reasonably well for webOS.
So we have an open source mobile operating system that with apologies to Bruce Springsteen, HP has left wounded, not even dead, and very little hope that someone is going to come along and resuscitate it. I just don't see how this is adds up.