Mar 16 2011 11:52AM GMT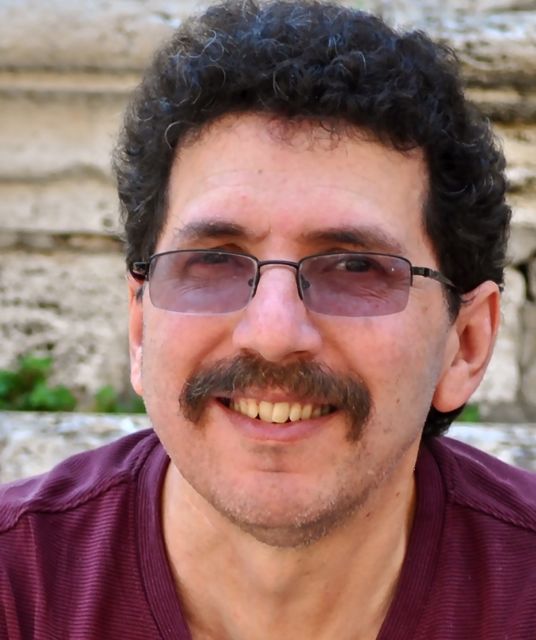 Profile: Ron Miller
New CEO Leo Apotheker made clear in a speech yesterday that HP plans to build a new cloud business where it will offer services for developers to build and host applications in the cloud. In fact, HP is going far beyond its current mission selling hardware to competing with services like Verizon, Rackspace and Amazon in the Infrastructure as a Service business (IaaS) business.
Apotheker said his company would help customers build a hybrid cloud where part of the data and hardware remains behind the firewall and part of it in the cloud, and would also provide a full range of cloud services including Infrastructure as a Service (IaaS – hosted server and storage) along with Platform as a Service (Paas – a Cloud service for building applications).
HP is already well behind the competition, especially IBM and the previously mentioned pure play cloud infrastructure providers. But Apotheker addressed that saying straight out, "I don't think we're playing catch up with anyone, certainly not when it comes to IBM."
Of course he can put up a brave front for the world, but it doesn't hide the fact the HP faces an uphill battle here. As Apotheker himself pointed out, they need to build to a huge scale to make this cost effective and that means building data centers around the world. It will involve a huge capital investment and it will take time and money.
And while HP builds out its Cloud business, the other are forging ahead with theirs. There's no way to sugar coat that.
It's all well and good for Apotheker to recognize that he has to move his company into the Cloud to be a strategic player moving forward, but getting them there is another matter, and the speech was short on details.
In fact, Forrester analyst Frank Gillett as quoted on SiliconValley.com said the Cloud announcement left him scratching his head because of the lack of substance.
But of course Apotheker wasn't just announcing his company's new cloud initiative, he also took the opportunity to talk about the new line of mobile phones and tablets running WebOS that will be coming out this year. And make no mistake, there is an obvious link between its mobile vision and its cloud one.
Apotheker left no doubt that he considered WebOS a world class mobile platoform (but then what you expect him to say?) and would be running every HP device including tablets, smart phones, PCs and printers by 2012.

Much like with Microsoft, HP is a big company with a lot of money and big microphone, but it takes more than words to build this kind of business. It takes a huge commitment of internal employee resources and capital expenditures.
This from a company, which under former CEOs Carly Fiorina and the disgraced Mark Hurd, made more news sucking up to Wall Street investors with  cost cut-backs and layoffs instead of innovation and investment.
It will be interesting to see if Apotheker can take HP and return it to its glory days as an innovative company that's not afraid to invest in R&D. One thing's clear though: It will take more than a good speech to make HP a serious cloud player.
Photo by cpeachok on Flickr Used under Creative Commons License.