Mar 21 2011 4:00AM GMT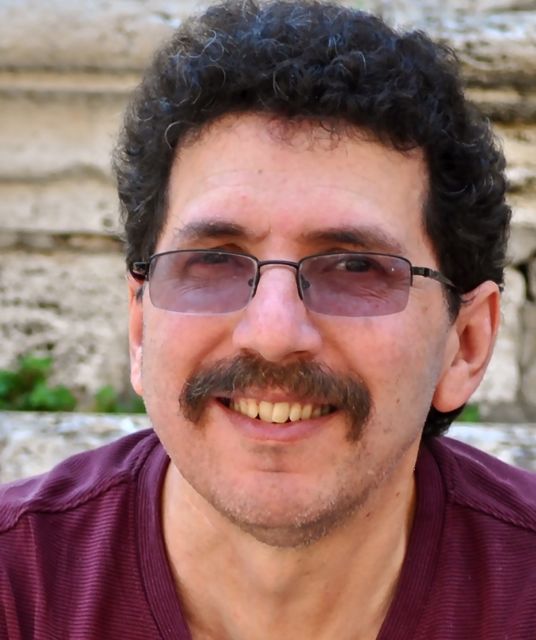 Profile: Ron Miller
London calling to the faraway towns
Now that war is declared-and battle come down
~The Clash, London Calling
I wrote a post (HP Jumps on Cloud Bandwagon) concentrating on Apotheker's cloud vision, but there was much more to the speech than that, chiefly a declaration of (web)OS Independence from Microsoft with a promise of webOS running on every HP consumer device (including printers).
After I wrote the piece, friend and fellow technology journalist Tom Henderson wrote me an amusing email, which for all intents and purposes told me I missed the real news, and it seems he was right.
As Henderson pointed out, Apotheker, in so many words put Microsoft on notice that that his company's little $1.2 billion Palm purchase last year turned them from beggars to players for what amounts to enterprise pocket change. To be fair to my own analytical skills, I did recognize at the time of the purchase that this was about competing with Google, Microsoft and Apple, but I saw it as a pure mobile play when it appears to be much more than that.
As I wrote at the time: "Make no mistake though, this is all about getting the best of Microsoft, Google and Apple. And with this purchase, HP gave notice it was grabbing a place at the mobile table."
Turns out HP had bigger fish to fry.  While Apotheker made lots of noise about how Microsoft was a great partner, he let them know in no uncertain terms that HP was going to be a player in its own right with plans to put webOS on every device in the ecosystem.
The implications of this are clear. First of all, HP is no longer beholden to Redmond in any way, shape or form. What's more, Microsoft is now a direct competitor for both customers and developers. If the vision carries through to fruition, every developer on the planet has to start paying attention to webOS, just for the numbers alone.
And that's precisely what makes it a brilliant, if risky play. Apple has succeeded with iOS by making it impossible to ignore. HP is banking on the same strategy. You can't ignore an OS that's has a potential base of 100 million devices (if you believe the hyperbole).
Regardless, it's also a strategy that leaves HP hanging out alone in the cold, cruel marketplace. Does IT want to deal with supporting yet another OS? Will general consumers want to buy PCs with an unfamiliar operating system? It's impossible to say until we watch it play out.
But one thing is very clear, Apotheker  has decided to take a stand with a bold vision for the company. If it succeeds, it's a brilliant play. If it fails, it has exposed one of the world's great technology companies to serious risk.
One thing's for sure, I haven't written about HP in months and I just wrote two successive blog posts about them. Apotheker has succeeded in getting us to talk about his company and, for that he has won the first battle. The war for hearts and minds is another matter altogether, and HP has decided to go it alone.