Aug 30 2011 1:05PM GMT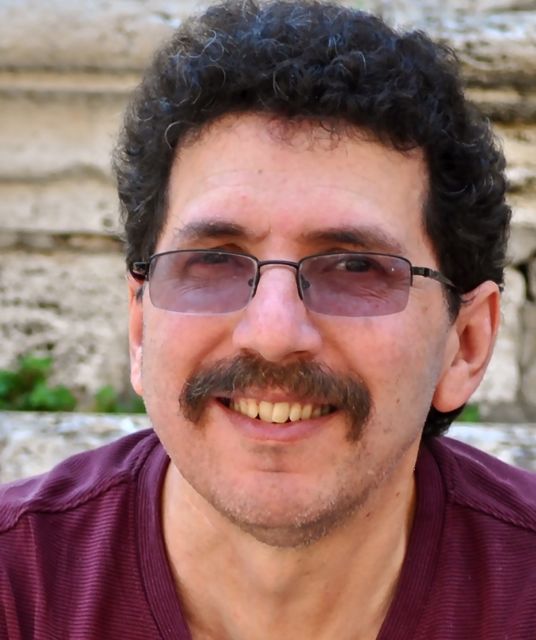 Profile: Ron Miller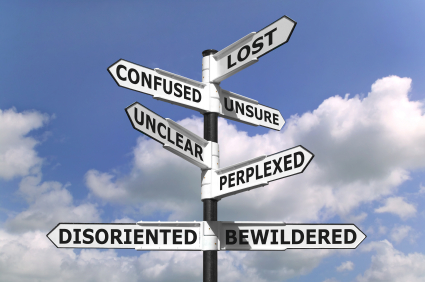 Confusion will be my epitaph
As I crawl a cracked and broken path
If we make it we can all sit back and laugh
But I fear tomorrow we'll be crying.
~King Crimson, Epitaph
When HP suddenly jettisoned the TouchPad and webOS a couple of weeks ago, the move shocked me because it made no sense whatsoever to dump the company's chief mobile component. webOS and TouchPad gave HP some mobile street cred in its battle with Google, Apple and Microsoft and it gave the PC division a mobile piece it was sorely lacking.
Today, as I read about HP's plan to spin off the PC division–which means keep it, but run it as a separate company–it makes even less sense. While the PC has a long life ahead of it, as many have written we are clearly headed into a post-PC era and this is especially true on the consumer level as smart phones and tablets replace PCs for tasks such as email, reading, playing games, watching media and so forth.
Writing on Twitter today, analyst Michael Gartenberg, criticized HP's decision to ax the TouchPad saying:
"HP forgot the Tablet market right now is a marathon, not a sprint. It was about going the distance not speed."
He's right of course. HP had barely had the device on the market for 6 weeks (49 days to be exact). To just give up on it and sell off every webOS device in a cut-price fire sale makes little sense and doesn't bode well for CEO Leo Apotheker's leadership or vision.
Any future that doesn't include mobile is doomed to failure in my view and revealing his plan to trash webOS devices in such a public way was simply bad business. In fact, one former HP board member was quoted in the New York Times as calling HP's plans corporate suicide:
"I didn't know there was such a thing as corporate suicide, but now we know that there is," a former H.P. director, the venture capitalist Tom Perkins, told me this week. "It's just astonishing."
It's hard to argue given the speed with which Apotheker has take a once mighty company and driven it straight down, apparently along with stock prices, which fell mightily on the day after HP announced it was giving up on the TouchPad and webOS, selling or spinning off its lucrative PC division and overpaying for Autonomy for $10 billion.
But the worst decision in my view is the one to walk away from the mobile strategy set in motion by former CEO Mark Hurd, who started this downward sprial when he was caught in scandal last summer and was forced to resign by the Board of Directors.
In fact, Oracle CEO Larry Ellison, who is never short of bombastic opinion, likened the firing to the canning of Steve Jobs at Apple in the late 1980s. I'm not sure I would go that far, but so far it has turned out to be a horrible move, made worse by hiring a man lacking any vision whatsoever in Apotheker (much like John Sculley, the man who replaced Jobs back in the day).
If HP wants to keep its PC division as a separate company, great, but to do so without a tablet and smart phone line is a recipe for failure.
In another bizarre revelation to this twisted tale, The LA Times reported today that HP may in fact bring back the TouchPad after the company spins off the PC division.
If you're anything like me you are completely confused at this point, because if that's the case, the TouchPad was on the market already and there was no good reason to kill it–only to bring it back at some point.
At this point, HP has lost so much credibility in the mobile space, that trying to lure back burned developers, suppliers and dealers is going to be nearly impossible.
The mobile space is so competitive to begin with, but by making a series of perplexing decisions, HP has just made it even harder for themselves and for what appears to be no good reason that I can see.