Aug 4 2011 12:06PM GMT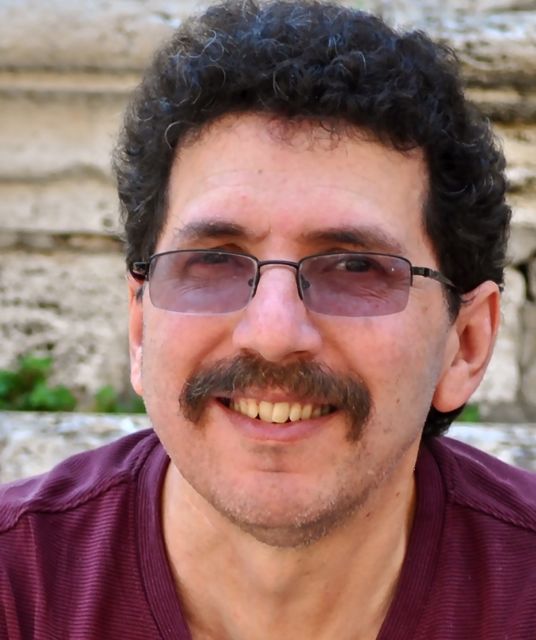 Profile: Ron Miller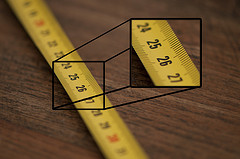 When you look at the smart phone market today, the easiest way to analyze it is to find which OS has the most market penetration and call it the winner. When you look at it that way, Android clearly has the lion's share, but is it really accurate?
I have a couple of problems with a pure numbers-driven approach. First of all, Android is a free operating system, that means that Google is giving it away as a means of promoting use of its other services with the ultimate goal of putting eyeballs on its ads where it makes the bulk of its money.
As a free OS, anyone can take it and put on a phone, customize it and deliver it to the market. It's fair enough, but since there is really no pure Android OS option, is it really fair to say that it's all a single OS? Further, if you look at the numbers in the graph in this piece on Search Engine Land by by analyst Greg Sterling, you'll see results from a Nielsen study that the shows most popular Android phones by manufacturer in the US.
Looking at this measurement, the most popular Android phones from HTC have half the marketshare of Apple with 14 percent for HTC compared to 28 percent for Apple
But that doesn't tell the story either because a study by Canalys found amazing worldwide growth for Android phones with ridiculous penetration of 83 percent in South Korea and 71 percent in Taiwan. Those numbers are impossible to ignore
Yet because Android is a free OS, it doesn't really make any money for Google. So is it really the most successful phone? If you think of phone sales in terms of profits, it's certainly not. In that case, Apple is the clear winner and even Windows Phone 7, which is still selling modestly throughout the world comes out on top of Android.
So there are lots of ways to parse these numbers. Any way you slice it, however, Android is a tremendously successful phone across a variety of markets and price points. iPhone is also tremendously successful for Apple, generating huge sales and profits.
It seems like the two companies have distinctly different market approaches, so maybe it doesn't even make sense to compare them, but the tendency is to see everything from politics to phone sales as a horse race. It's a simple way to break it down and the simplest way to do that, is to look at pure percentages, but remember it's not always as clear as it might seem and success is in the eyes of the beholder. And how you choose to break down the numbers.
Photo by tim geers on Flickr. Used under Creative Commons License.