May 16 2011 7:54AM GMT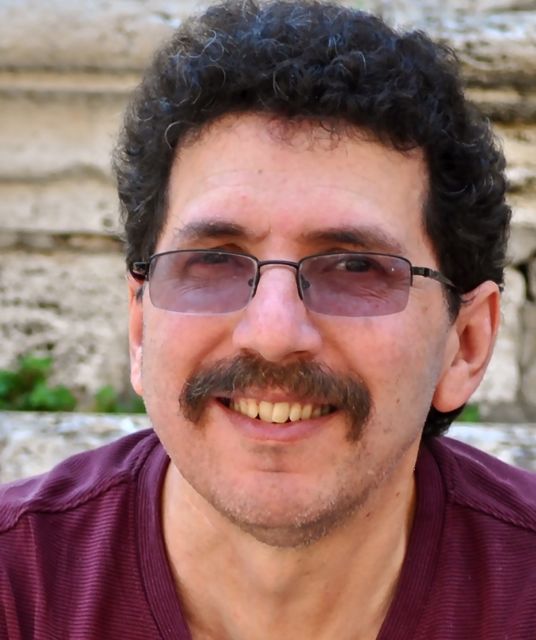 Profile: Ron Miller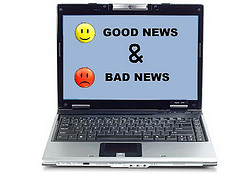 Wow! Has this been a terrible stretch for cloud computing. It started with
Amazon outage
at the end of April where it was reported
some data might have been permanently lost
. It continued last week when Google's Blogging platform,
Blogger went down
, taking out posts and comments with it, and for a time not allowing bloggers to post to the site. At about the same time,
Microsoft's online Exchange email went down
with emails reportedly taking up to 9 hours to deliver. What the heck is going on and what should an IT Pro be thinking?
It's a good question. For those who hate the cloud and all it stands for, these outages provide fodder for their anti-cloud rants and fuel their fear. The trouble is that so many of us have become dependent on cloud services, we can't really afford to walk away at this point, and we probably shouldn't let a bad few weeks steer us either way.
I see it a lot like baseball. In a 162 game season, you can't judge a team in 10 game stretches. You have to look at the overall picture of the team — not when it's going great, and not when it's going horribly. By the same token, we can't judge cloud computing based on a few well publicized outages.
In some sense, this is all about growing pains. As cloud computing grows more popular, outages such as these from popular services are going to have a bigger impact when they do occur and generate more publicity as a result, especially when the companies involved are the likes of Amazon, Google and Microsoft.
But in each of these cases, as bad as they were, and as frustrating as it was for every user involved, the services came back and for the most part — with that exception of Amazon — no data was lost.
The good news is that all three companies get that they have to be up front about these outages and explain clearly what happened. And in all three cases, the big companies posted sincere apologies with clear explanations about what went wrong.
But is sincerity enough for a busy IT pro just trying to keep his users up and running? Probably not, but it's nothing that each IT pro hasn't run into in his own data center from time to time. As Healthcare CIO John Halamaka pointed out in his a blog post called, Should We Abandon The Cloud, his company's system has "highly redundant, geographically dispersed Domain Name System (DNS) architecture. In theory it should not be able to fail. In practice it did."
And Halamka writes it's foolish to think it can't happen to anyone, even these three large companies whose business is the Cloud. "Believing that Microsoft, Google, Amazon or anyone else can engineer perfection at low cost is fantasy," Halamka wrote.
And that's the bottom line: Whether you're running the data center yourself or you've outsourced to another company to deal with, stuff is going to happen. That it happened to such big players in quick succession is certainly startling, but it's not the end of cloud computing by a long shot. If anything, it's just the beginning, and as such, we have to learn to be patient.