Apr 20 2012 9:55AM GMT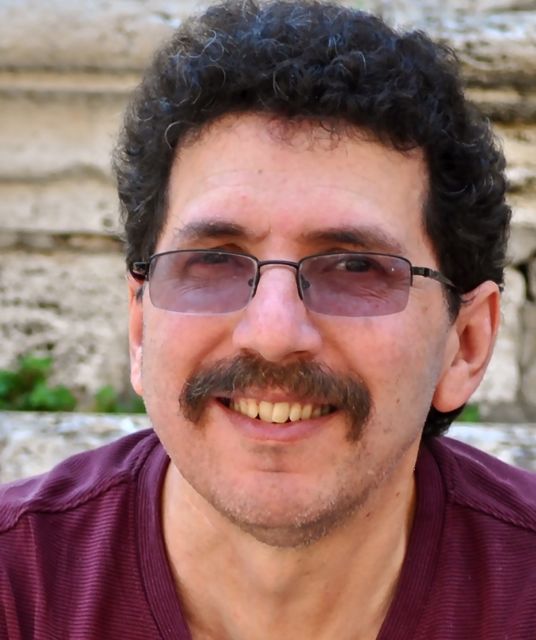 Profile: Ron Miller
This week Greenpeace came out with a report highly critical of  the energy requirements of Apple's Maiden, North Carolina data center. The report claimed that Apple was generating most of its energy from a coal-generated plant run by near-by Duke Energy.
You can view the report (pdf) yourself along with this video, but one thing is clear, Greenpeace paints an ugly picture of Apple's energy choices claiming that by seating the North Carolina site in such close proximity to a coal burning plant, it was showing its lack of commitment to clean energy.
Apple's response, according a story on Wired, was that Greenpeace got its facts wrong and that Apple will draw 60 percent of its power from renewable energy when the plant's construction is complete.
Quoting the Wired article, "When the Maiden complex is completed, it will have biogas fuel-cell plant and a massive solar array that will collectively generate 12 megawatts of energy, or 60 percent of the data center's requirements."
It added that the new data center under construction in Prineville, Oregon will generate 100 percent of its electricity from renewable sources.
Greenpeace was also critical of Apple's transparency on the matter giving it a letter grade of F on transparency, but when was the last time Apple was transparent about anything it does? And that could be part of the problem.
Since Apple is so closed about how it operates its business, it's hard to separate truth from fiction in cases like this, but Data Center Knowledge did try to get to the bottom of the numbers, which seem wildly skewed based on Apple's claims. It appears according to the Data Center Knowledge piece that Greenpeace might have made some incorrect assumptions (although again it's hard to parse who's right and wrong here) — but the article is highly critical of Greenpeace's methodology saying:
"An obvious gap in that logic is that it doesn't account for Apple's investment in the solar array and fuel cell technology being built to support the iDataCenter – costs that are atypical for data center construction and not included in comparative metrics," the article stated.
Greenpeace it turns out used the overall cost of the data center ($1 billion) in its formula to determine Apple's energy requirements, but it doesn't appear to have factored in the cost of building those renewable energy sources as part of its figures. If that is indeed the case, Greenpeace is penalizing Apple unfairly.
I will state that I'm definitely not a numbers guy, but as an Apple products user, and someone who has begun using iCloud, I am concerned about how Apple will generate energy at its various data centers — and the overall impact on the environment that is likely to have.
A few years ago I wrote an article for EContent about efforts by publishers to reduce their environmental impact. I went into the article with the assumption that by not printing, it was obviously going to be more environmentally friendly when you don't have to cut trees, run printing presses, and distribute the print matter; but what I learned was it depended a great deal on the proximity of the data center to its primary energy source. If that data center was run primarily on coal (as Greenpeace claims Apple's is), then it might not be greener after all.
That's why it's so important to get these numbers right. If Apple is burning coal, with its cash stash, it can clearly afford to be greener, but if Greenpeace has its numbers wrong, then it's doing Apple a great disservice. The trouble is it's hard to figure out what's right here.
Photo by zoetnet on Flickr. Used Under Creative Commons License.