Apr 12 2012 12:27PM GMT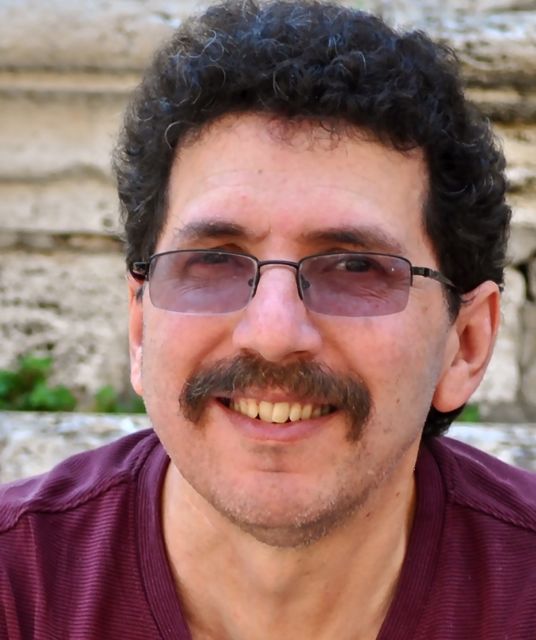 Profile: Ron Miller
It's been said those who have not learned from history are doomed to repeat it. Perhaps that explains why Google — which failed spectacularly at selling Google branded phones online — has now decided…wait for it…to sell Google branded tablets online. Clearly it worked so well for them the first time.
Just so you don't think that I'm looking at Google's retail foray through the clear vision of the rear-view mirror, consider the blog post I wrote on Daniweb called Google Launches Boneheaded Retail Strategy at the time they announced the online store. And I didn't stop with juicy adjectives like boneheaded, I called it misguided, a mistake and a bad idea. You get the idea.
That's because Google is not a retailer, it's a search engine. Surely it dabbles in other cloud services as well, but its core product is Google Search. It knows how to sell ads. When it comes to retail selling of consumer electronics? Not so much.
And it only took for 5 months before they shut it down. Computerworld attributed the closure to sagging sales and poor customer service. That happens when a company knows nothing about retail.
So let's zoom ahead to 2012. Last month the WSJ reported Google was taking the plunge back into retail (which I would link to if WSJ didn't insist on putting the news behind their paywall). Obviously, the abject failure of the first attempt at retail didn't deter Google from trying again.
But Ryan Whitwam writing on ExtremeTech thinks it has a shot. He argues that while the Android phones were selling quite well when Google tried to get involved, the Android tablets have failed to gain any traction (Kindle Fire notwithstanding, I guess). What's more, it doesn't require a phone contract because most buyers are thinking WiFi. Fair enough, he's with me so far.
Whitwam thinks Google Play fits into this strategy, and it could be that Google will try to go the Kindle Fire route — not making very much  money on the device and selling content instead. Great strategy, except that Google hasn't proven itself to be a content selling company to any extent — it's certainly no Amazon in this regard, that's for certain.
Frankly, I'm not feeling it because once again Google  is treading into unfamiliar territory. Companies tend to fail when they go outside their comfort zone (Apple's foray into retail stores being a notable exception). My feeling is Google doesn't know much more than it did the first time about retail. It's just a desperate attempt to jump-start the anemic Android tablet market.
Perhaps I'm wrong (it's happened more than once), but if Google isn't absolutely prepared this time, it should learn from its earlier retailing misadventure and stick to search and Android and software –stuff they understand, and for goodness sakes, stay away from trying to sell consumer electronics online.
Photo by Salim Virji on Flickr. Used under Creative Commons Share Alike license.