Mar 7 2011 5:16AM GMT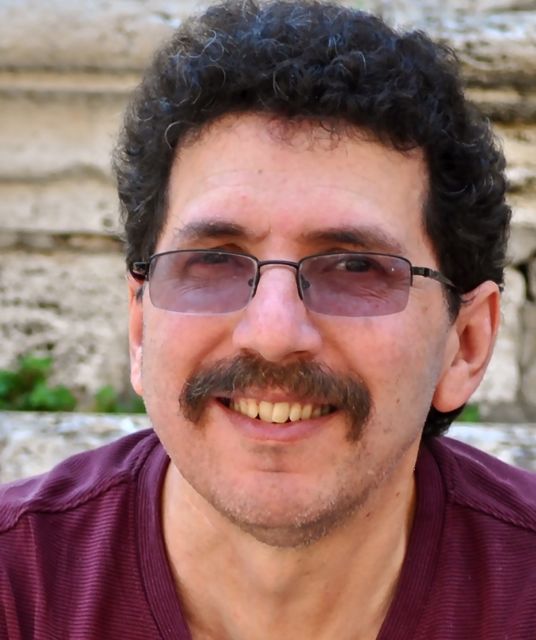 Profile: Ron Miller
Last week,
GMail had a serious outage
. It was bad for the users affected, no doubt, but in the end it appears no data was lost. The backup systems worked and the system recovered. Yet we still have article after article pointing to the fact that
this is precisely why the cloud is risky
.  I would say, it ultimately proved why the cloud works as designed.
I'm sure it was no fun for the users who logged onto their Gmail accounts last week and found everything gone. I know I would have panicked if it were me, so I'm not minimizing it by any means. But Google did what it needed to do. It found the nature of the problem, it went to its backups and its backups of backups and it recovered the data. As Seth Weintraub wrote on Fortune, tape might be somewhat archaic, but it proved the extent to which Google has gone to protect its data.
The outage appears to have been caused by a bug. As Ben Traynor of Google pointed out, they use tape precisely because it is immune to software bugs. As the old commercial used to say, "The garlic worked."
But not everyone was convinced that this worked out well in the end. Michael Hickins wrote in a Wall Street Journal article, that this was a black eye for cloud computing in general.
"This is a black eye for companies like Google, which is actively trying to convince businesses and governments to switch their on-premise email systems to online services, which it promotes as less expensive and more reliable."
I agree to the extent that it plays into the hands of the naysayers and the anti-cloud crowd, but as I've asked here before, how many times has your Exchange server gone down in your company? Just because you have an email server behind the firewall doesn't mean you are immune to problems like the one Google experienced last week during an upgrade.
It was by no means Google's finest hour, but neither was it an unmitigated disaster because they did what they had to do. In the end, Google recovered the data, and that's the lesson people should be taking from this incident.
It's not that Google lost data for a short period of time, it's that software glitches happen to everyone, even the mighty Google, and we should not be judging them by the fact that they had a problem–because no technology, no matter where it lives is infallible–but by how well they dealt with the problem.
Looking at it from that perspective, we learned that cloud computing works as it should in a crisis situation and Google actually proved the power of the notion.