Jun 27 2012 12:47PM GMT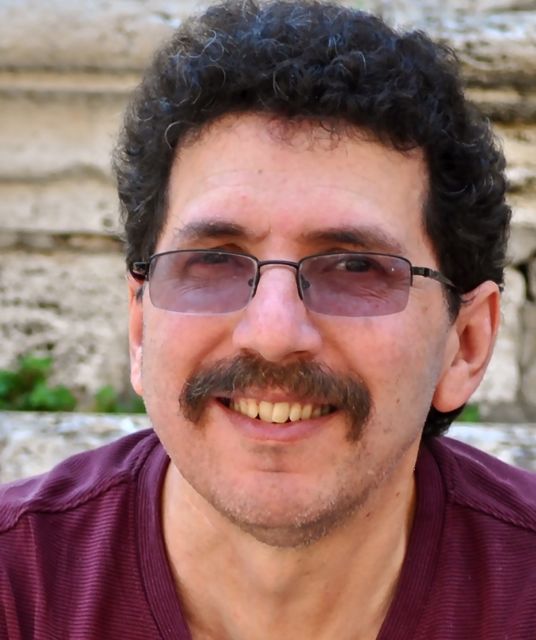 Profile: Ron Miller
It's time for the latest entry in the tablet sweepstakes. This week, Google announced the new Nexus 7 inch Google-branded tablet at its I/O conference this week. Why bother?
Much like Microsoft's Surface, this will be tons of attention over the next week. Many of my tech-journalist colleagues will gush about how this is the device that's going to put Apple in its place for sure this time.
We heard the same thing before HP and RIM came out with their failed tablets last year. Then we heard Amazon with its delivery channel, its very own app store (wisely stocked ahead of the device) and a cheap $199 tablet running Android was really, really going to take it to Apple — only it didn't really make a dent in Apple's dominance.
This one appears to be taking aim at Amazon. It's the size of the Kindle Fire and it has a similar content delivery ability along with a cheap $199 price tag. Up to now, the Kindle Fire (even though it hasn't been able to move Apple's numbers), has been the most successful Android tablet produced. So why go after it?
Here, you have another software company trying to create hardware. Google might not have Apple envy as Microsoft clearly does, but apparently it doesn't trust its OEMs to deliver a high-quality Android tablet experience, so gosh darn it, if you want something done right, you just better do it yourself.
Unfortunately, for Google they face a similar struggle to Microsoft. Much like Microsoft, even though they make some hardware devices, at their heart of hearts, they are a software and services company. And no I don't need to be reminded that Google bought Motorola Mobility. I understand that, but I think it was a big and expensive mistake.
Let me explain.
As I've written before Microsoft and Google are software companies. They succeed when they spread their software around many devices. Apple succeeds by building devices and then building software that works on that device — and only that device.
By building its own tablet, Google is making the same mistake as Microsoft. They are undercutting the manufacturing channel they have worked for years to build. Why would you do that?
If I'm Amazon, I'm thinking that I put all this effort into developing tablets running Android, and now I've got to compete with the Google brand in the marketplace? I doubt they're very happy about that and why would they be?
Microsoft, Google and Amazon all have brand power and that's what they're banking on here, but by building their own tablets, they are also putting their brands on the line here. If they fail, and so far, there have been lots of failed iPad challengers, they are risking that brand equity to some extent.
Amazon with its combination of cheap hardware, a ready app store and lots of content (books, videos, etc.) would seemed to be a worthy contender, but so far it hasn't been much of a threat.
Can Microsoft or Google break through?I have serious doubts and until someone comes along and takes some serious market share, I remain skeptical. Somebody is going to have to prove they can contend and so far, nobody has been able to do that. I don't think Google or Microsoft have the chops. Time will tell if I'm right.
Photo by Joe Shlabotnik on Flickr. Used under Creative Commons License.