May 18 2011 1:57PM GMT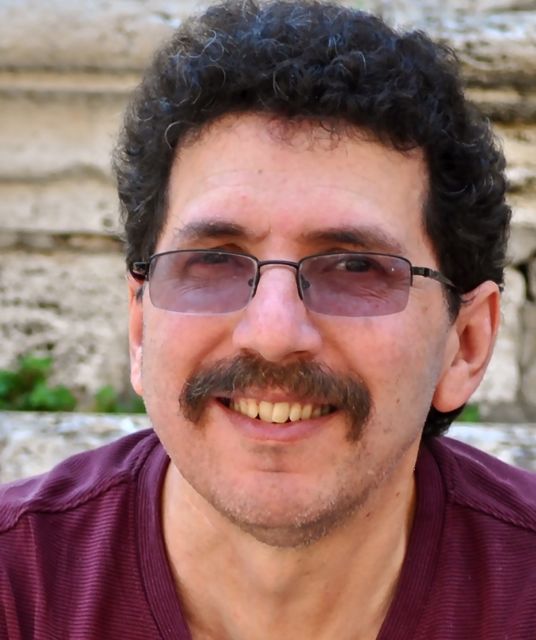 Profile: Ron Miller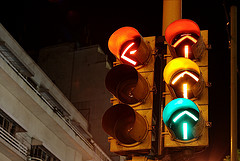 Google made a big splash last week when
it announced the Chromebook
, which is basically a netbook running a new browser-based operating system called
ChromeOS
. The new OS is all well and good, but I'm wondering if Google is in danger of confusing consumers and IT alike with a few too many OSs.
Let's review the line-up first:
Android: That's the open source operating system for phones.
Honeycomb: That's like Android, but instead of being for phones, it's for tablets.
ChromeOS: That's the browser-based OS built on Linux for Netbooks.
Confused yet? I know I am and I'm finding readers are too, mixing up the different OSs in discussions — and how can you blame them?
Joe 'Zonker' Brockmeier, a veteran technology journalist who has been covering open source for many years thinks Google needs to get its act together around these operating systems or risk market confusion.
"Yeah, I think that Google is stepping all over itself marketing-wise. It needs to do better at explaining its roadmap, where all these things fit, and how they'll come together," Brockmeier said.
And that's part of the problem right there. It's hard to know what you're talking about when referring to Google's OS roadmap, and the way the different versions get implemented (or not) simply adds to the confusion.
Brockmeier isn't as concerned as some around Android fragmentation, but he can see where it could alarm users. "Initially when people were talking about Android fragmentation – when carriers were slow in shipping point upgrades to users (like 2.1 to 2.2) I wasn't too concerned. It's not optimal, but it's also not the end of the world" he said. Brockmeier added that having multiple operating systems isn't the end of the world either, but it's not very good for users and it's a big red flag for anybody who's paying attention.
Brockmeier wonders why Google didn't simply extend Android to the Netbook, rather than coming out with yet another operating system. "It's hard to see why Google is also pushing ChromeOS when it could nudge Android onto netbooks – and, in fact, one OEM has done this with the Motorola Atrix. I think the Atrix configuration makes much more sense than the browser-based OS that just runs Web apps. They could do the Web apps plus other apps by beefing up the browser that ships with Android," he said.
Regardless of what you might think of Google's operating systems in general, you have to admit that the approach they've taken could be troublesome for users. The Google naming conventions don't help (Froyo, Honeycomb, Ice Cream Sandwich and so forth).
What we have are the ingredients for a muddled marketing picture. Google could avoid this if it just decided on a single code base and built all of the pieces on top of that. As it stands, they have way too many operating systems and potentially a lot of bewildered users — not to mention IT pros who must be wondering just how many operating systems they are going to have to support from the same company.
Photo by lrargerich on Flickr. Used under Creative Commons License.