Aug 15 2011 6:36AM GMT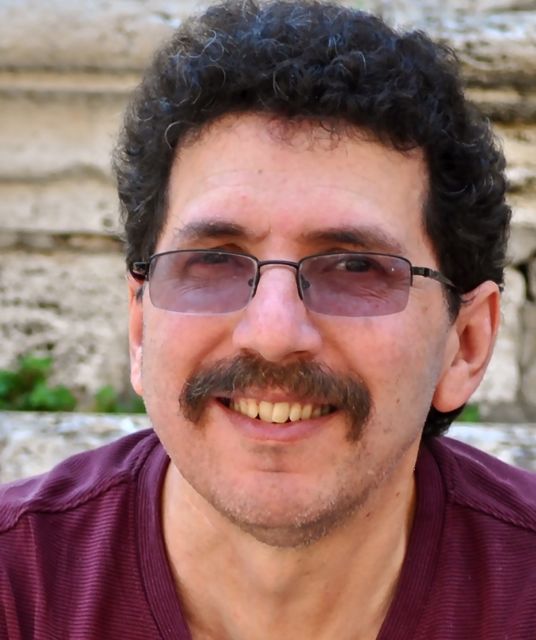 Profile: Ron Miller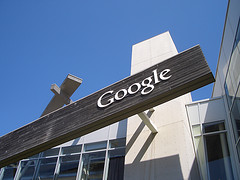 Google announced this morning
that it was buying Motorola Mobility, an Android partner for a staggering $12.5 billion. With this move, Google has firmly inserted itself as a competitor in the Android marketplace in a move that could undermine all of the work it has done to build an Android ecosystem of phone makers and developers.
What's more, Google clearly overpaid by offering a 63 percent premium over Motorola's closing price last Friday. The deal makes little sense to me on any level.
Google created Android and made it open source for a distinct reason. It wanted Android on as many phones as possible as quickly as possible. In the process, it could provide wider access to Google services and ultimately make more money by putting more eyeballs on Google ads, which is the chief source of its revenue.
The strategy has worked amazingly well to this point.
But as of today, Google is competing with other handset makers in the marketplace. From Google's perspective, it's a way to take control of the Android ecosystem, In statement released on the deal, Google CEO Larry Page was quoted as saying, "Together, we will create amazing user experiences that supercharge the entire Android ecosystem for the benefit of consumers, partners and developers."
But I'm seeing it a little differently. If I'm HTC or Samsung or one of the myriad of other handset makers that has happily incorporated Android onto its phones, I'm suddenly wondering about Google's motives in all this. When Google is itself a handset-making competitor, can others trust that they will be getting the same access to Android technology as Google will give itself?
Even if Google maintains an even playing field, there will always be questions now about whether that's truly the case. How can you run an open source operating system, while competing with others within the open source system?
And that's just competitors. Google has been the subject of a lot of anti-competitive scrutiny in the United States and Europe for the last several years. You have to wonder if a deal like this, which puts Google in charge of manufacturing the handset as well as the OS, will fly with regulators, especially in the EU.
Google has spent years building up good will with handset makers to get Android on as many devices as it can. It has astonishing penetration across the world, especially in some Asian markets. I'm wondering why they would risk this success by becoming a direct competitor.
Let's not forget that Google tried selling a phone before when it marketed the Nexus One in 2009, a move that went badly for them, but instead of learning from that experience, they invest a whopping $12.5 billion to force their way into the phone market in an even bigger way.
I'm trying to understand Google's motivation in this deal, but I truly don't get it. Android is the company's golden goose. To sabotage its incredibly successful approach to marketing and distributing Android with this purchase just doesn't make sense to me.
Time will tell if this was a good deal or not for Google, but I think history will show Google just handed Apple, RIM and Microsoft a huge opening when it could have controlled the cell phone OS market for years to come.
Update: Google in a conference call announcing the deal indicated this was a play for Motorola's broad patent portfolio. Could Google's effort to defend itself against patents end up damaging Android? It would be ironic if that turns out to be the case.
Photo by brionv on Flickr. Used under Creative Commons License.