May 11 2011 1:16PM GMT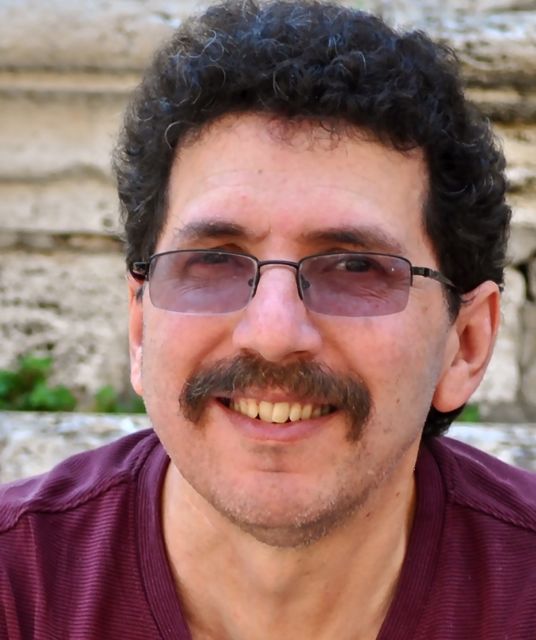 Profile: Ron Miller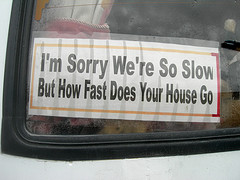 Google has a way of doing business that can probably be exasperating for its partners. It likes to move slowly, put something out there, let it percolate, see what happens and build on it. A case in point is the Honeycomb tablet OS; an OS that by all reports is not ready for prime time and is putting vendors like Motorola in a bind.
I was playing with a Motorola Xoom the other day at Best Buy when a guy came up to me and started chatting. He told me he was in IT. He loved the Xoom, but he admitted it wasn't fully ready and you had to be a little geeky to deal with it. Google might not mind that it requires a little bit of tinkering, but you can be sure Motorola does.
Jason Perlow writing on his TechBroiler blog on ZDNet was so disgusted with the state of the Xoom's Honeycomb OS, he returned it calling the OS half-baked and writing he "didn't want to pay $600 to be one of Google's Beta testers." Ouch.
If you're an IT pro sitting out there reading this, you have to be wondering the same thing as Perlow. You're not about to put a device in the hands of your users that isn't completely ready yet. You simply don't want to be in the position of bombarding your Help Desk with angry calls from frustrated users who aren't clear why their shiny new tablets aren't working as advertised.
This is clearly a case of the tablet manufacturers needing to make a splash today, right now, at this very moment. They cannot afford to futz around while Google lumbers along trying to get the operating system in order. Apple has a huge head start and the market tends to be very unforgiving.
At the Google I/O conference this week, Google did announce a Honeycomb upgrade was imminent with the perfectly awful name "Ice Cream Sandwich." How about calling it Honeycomb 1.1 or Honeycomb: The Working Version (assuming it does).
As Larry Dignan wrote on ZDNet, it's a start, but is it enough? "The Honeycomb update is certainly welcome, but it's unclear whether Google will be able to wipe away early disappointment with Motorola's Xoom. It would have been better to nail Honeycomb out of the gate," Dignan wrote.
And that's the problem. Google let its partners down in a big way by releasing an operating system that wasn't really ready for anyone, but my geeky pal at Best Buy.
At this point, I'm sure it doesn't matter to Motorola and other partners who are running Android in its present form whether Google calls the upgrade Ice Cream Sandwich or Orange Sherbert of if they call it late for supper, so long as it's stable and doesn't feel like a beta release.
Because Google might be able to afford to go slow and let its software loose on the world, ready or not, but companies relying on it to sell tablets to users in the real world simply can't afford to take that approach while Apple continues to control the vast majority of the tablet market.
Photo by elisfanclub on Flickr. Used under Creative Commons License.