Nov 26 2012 9:16AM GMT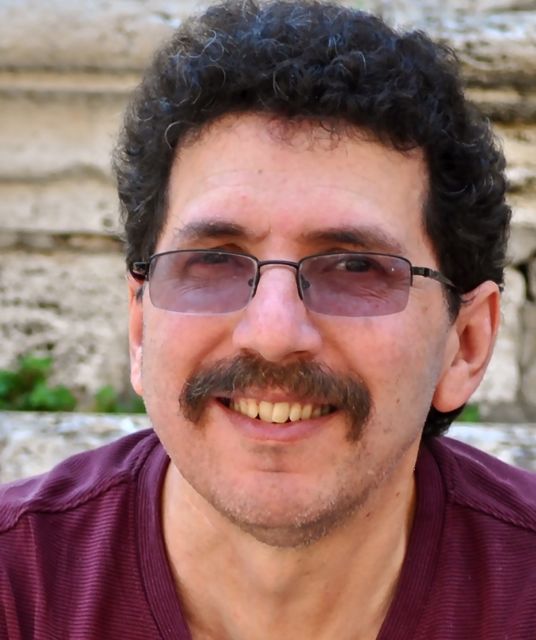 Profile: Ron Miller
Mirror on the wall, which mobile platform is the most lucrative of them all? If you believe IBM it is iOS. As for Android? It's not even close.
IBM published an infographic via Kara Swisher from All Things Digital on Sunday with all kinds of interesting Black Friday data. Overall online sales were up 20.7 percent over last year. Mobile shopping data accounted for 16.3 percent of all online shopping with 58.6 percent of that coming from the mobile phone and 41.4 percent coming from tablets.
When it comes to shopping online, iOS shoppers are much more likely to use their devices to shop than their Android counterparts. iOS accounted for 18.7 percent of mobile device traffic, while the entire Android platform accounted for just 5.5 percent. iOS was particularly dominant on the tablet where it accounted for 88.3 percent of overall traffic.
Surprisingly, the Kindle platform which has been designed specifically to be a front end for shopping on  Amazon accounted for just 2.4 percent of overall mobile retail traffic coming in behind the Nook which had 3.3 percent.
While Amazon's tablet strategy might not have been working as drawn up, it had to be happy with the overall traffic reports as Experian reported it was the number one online shopping destination on Black Friday with over 25 million visitors and comScore reported that Black Friday shopping online hit a billion dollars for the first time.
What makes this data even more surprising is how much Android dominates in the mobile phone market. According to comScore's September mobile marketshare numbers, Android was in control with 52.5 percent of the overall mobile phone market. Apple was in second place with 34.3 percent.
And while the iPad continues to dominate the tablet market, IDC reports its overall numbers have dropped dramatically this year falling to 50.4 percent in the third quarter, down from 59.7 percent last year.
In spite of these numbers, however, iOS users seem to be more likely for whatever reason to use their devices to shop. The big shock in all of this is not that Apple is dominating in this area, but that Android and particularly Amazon (which is running a form of Android) is so far behind.
Interestingly, the New York Times reports that brick and mortar retailers are trying to lure shoppers back to the store using smartphone apps to help shoppers plan their shopping experience before they arrive at the store, and even help find an open parking space — but if you want to avoid the madness that is Black Friday altogether, nothing beats the comfort of your living room.
Conventional thinking would suggest that once Amazon produced a low priced tablet, it would fly off the shelves and would give Amazon an additional advantage in online shopping, and when you combine this with Android's overall marketshare numbers, it would suggest that Android would at least hold its own. Yet IBM's numbers how a paltry 5.5 percent across the entire platform.
I'm not sure what this says about operating system choices, but perhaps it speaks to overall usability and how likely people are to use a device on iOS versus Android.