Apr 9 2013 12:38PM GMT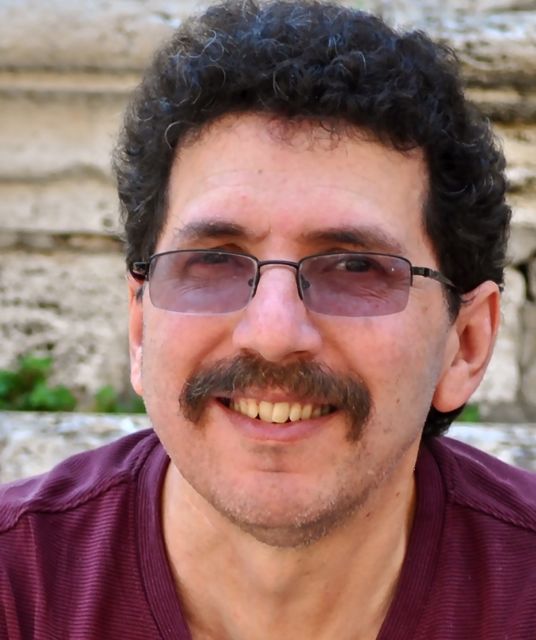 Profile: Ron Miller
After Facebook made its Android announcement called Facebook Home last week, my first reaction was "this is nuts," but I decided to let it sit. After almost a week, I still think the idea is a non-starter.
There are so many reasons this is a bad idea, but let's just explore a few of them.
* Who in their right mind wants to have Facebook as the center of their phoning lives? Zuckerberg made it sound like a feature that my friends' information comes up on my phone, even when it's locked. As my colleague Wayne Rash pointed out, unless your socially obsessed, this approach isn't for you. Is the latest George Takei ditty so fascinating that it can't wait for me to open the Facebook app and see it? I don't think so. Facebook just isn't as important as it wants us to believe.
* Aside from the fact that Facebook thinks I want it at the center of my life, when I don't, there are other reasons to leave Facebook safely locked in the browser or an app. I don't want Facebook having access to my entire mobile life. It's bad enough, the amount of information Facebook has on our lives, do we really want to give it control of our mobile phones? Om Malik thinks not. I'm inclined to agree.
As Malik wrote, "In fact, Facebook Home should put privacy advocates on alert, for this application erodes any idea of privacy. If you install this, then it is very likely that Facebook is going to be able to track your every move, and every little action." It's a scary scenario and no thanks, Facebook.
It's precisely the reason if I were a Bing user, I wouldn't add Facebook search to my results. I don't want Facebook and Microsoft sharing all this information about me and how I search and what I do on Facebook. It's bad enough that Facebook knows what it does, I'm not giving it any more ammunition from my mobile phone. No thanks.
* It's a blatant power grab of the Android platform. Why would users who choose the Android platform for its openess, give that up to Facebook? The fact is most people wouldn't. As Alexandra Chang put it on Wired, " It isn't a phone made by Facebook. It's something better than that, and in some ways, more important: a deeply integrated application with its hooks set tightly into the Android platform. Think of it as an apperating system."
With this move, if people actually did it, Facebook would get the best of all worlds. It would attack Google at the heart of its OS by taking it over before you even get past the lock screen. Great for Facebook, but for users, not so much.
Facebook Home is Zuckerberg's wet dream of what he wants the mobile experience to be — centered around his service while weakening a key competitor in Google in the process, but this isn't some teen dream about mobile. It's reality and nobody in their right mind other than the completely Facebook-obsessed (and even my teen has backed off from it a great deal) are going to go for this.
This makes great theater for tech journalists like me and we love the drama of the announcement and watching Zuckerberg grow as a pitch man, but this approach is a non-starter and I'm predicting right now it's not going anywhere.
Photo Credit: Kris Krug on flickr. Used under CC 2.0 Share Alike/Attribution license.