Jan 18 2012 10:16AM GMT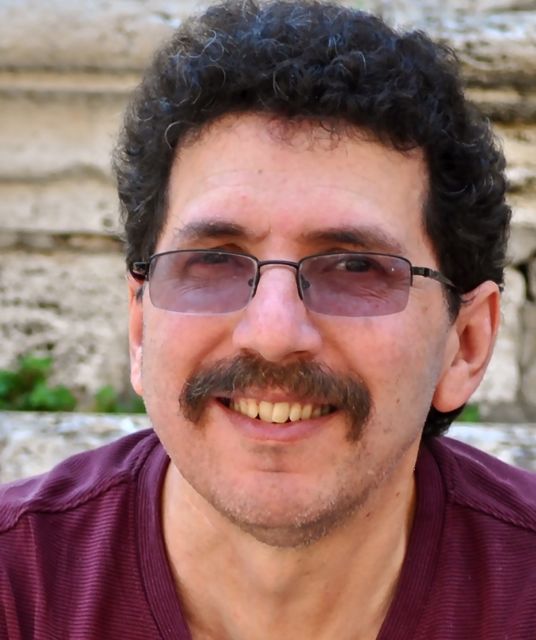 Profile: Ron Miller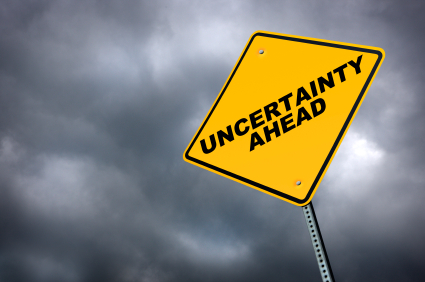 As the cloud becomes a more popular way of computing, it shouldn't come as a surprise that Bloomberg reports that

European Union countries want a piece of the action

that to this point has been controlled mostly by US companies — and the EU has been taking steps to control their own cloud computing destiny.

When I attended CeBIT last year in Germany I was struck by how paranoid most locals seemed to be about cloud computing in general. More specifically they were concerned about the impact of the Patriot Act on storing information on US servers.

And the concern over the legal issues around storage are certainly legitimate ones, but beyond mere security and privacy, this seems to me to be more of a fight over market share. One of the companies that wants a big piece of the European action is France Telecom, which is one of the companies pushing for more European control of the cloud.

But when you read comments from France Telecom's cloud services point man, Jean- Francois Audenard, it sounds much more like a protectionist argument than a philosophical one:

"It's extremely important to have the governments of Europe take care of this issue because if all the data of enterprises were going to be under the control of the U.S., it's not really good for the future of the European people," Audenard told Bloomberg.

While I can understand the desire to protect privacy and that Europe has a very different notion of privacy than the US, the EU has to be careful that it doesn't shut out US companies unfairly. In fact, GigaOM reports US cloud companies recognize this as a strategic threat to their markets and have been pushing the US government to support treaties that would allow for the freer flow of data across borders. But as GigaOM points out, this is easier said than done given the long reach of the Patriot Act.

For now though, Bloomberg reported that American companies like Google are still making big deals in Europe, even as Europe tries to change the rules to favor European countries. In November, the New York Times reported on new tougher privacy regulations that will be going into effect this year that could make it even tougher for US companies doing business there.

Meanwhile the US Congress debates the Stop Online Piracy Act and the Protect IP Act while I'm sure the Europeans watch aghast at the prospect of US law that would give the US government the power to shut down foreign web sites over piracy concerns using a US court order.

This could shape up into a digital war over how data moves across borders and web site sovereignty with very dangerous implications.

And none of this would be good for cloud computing or eCommerce or Web business in general. That's why it's important to lobby your leaders and find ways to reduce the tension and find ways to make it easier to do business on the Internet. It's all well and good to say laws and regulations should be friendly to business, it's another entirely to know when to stay out of the way. The US Congress has obviously not learned that yet and the EU is looking to counter that with its own policies.

It's time to step back and let information flow freely before we kill the golden goose.