Jan 17 2011 7:43AM GMT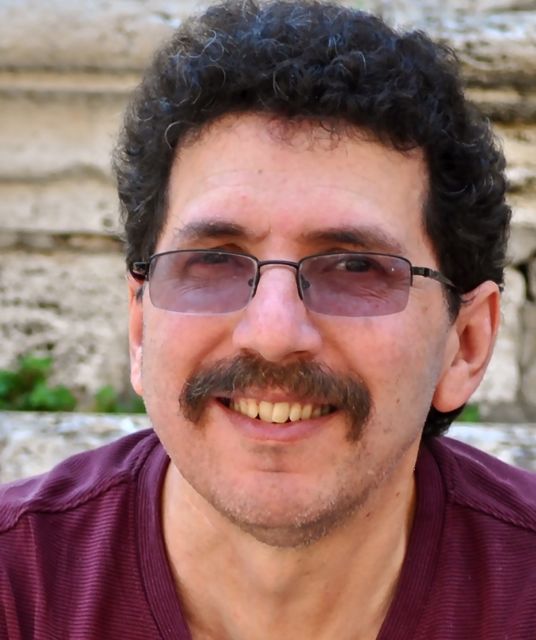 Profile: Ron Miller
Let's face it, when you look at the mobile smart phone market, the consumer side is saturated, or at least clogged at the top, but the enterprise is still ripe for the taking, and it should be the next big flash point for the big three: Apple, Google and Microsoft.
For the time being at least, Research in Motion (RIM) still owns the enterprise. I've noticed on recent trips as I look around the airport, that Blackberries and iPhones seem to dominate. I know that Android has been gaining market share in bushels, but it's apparently not among business people (if my informal observation is any indication, that is).
Business people seem most comfortable with a Blackberry, but a recent survey of 2400 enterprise users conducted by MicroStrategy suggests that the enterprise could be looking more at the iPhone in the coming year. One key result found that among current deployments, Blackberry was way ahead with 72 percent. iPhone was second, way back at 54 percent, while the iPad was third with 37 percent. Android had just 24 percent and Windows Mobile, just 17.
But if you look at planned deployments, RIM is at 56 percent (down 10 percent since a similar survey in June), while iPhone leads the pack with 62 percent. Interestingly, iPad had the largest percentage increase since the June survey, up 15 percent to 55 percent of respondents. The bad news for Microsoft was planned deployment for Microsoft Mobile was down 6 percent since June sitting at 19 percent.
So you have Blackberry with a substantial presence and Microsoft with a negligible one that appears to be fading. That's why if I were in charge of Microsoft mobile strategy, I would forget about catching Google and Apple in the consumer space and concentrate on the enterprise where Microsoft already has a strong foothold with Windows, Office, Exchange and other enterprise stalwarts.
To take it one step further, if I were in charge at Microsoft, I would make a strong play for RIM. If you combine Microsoft's obvious enterprise strengths with the mobile enterprise presence of RIM, Microsoft could be a powerful player in that space and the two companies together could give Google and Apple a run for their money in the enterprise.
What's more, if you look at the burgeoning tablet space, for now, the enterprise is completely wide open and mocoNews reported on Friday that RIM could be shipping 1 million Playbook tablets next month. As the article points out, Apple sold 7.6 million iPads in the first six months, so a million is a drop in the bucket, but If RIM is able to get a foothold in the enterprise with the Playbook, it's another opportunity for RIM (or Microsoft if it follows my advice).
The last I checked Steve Ballmer wasn't reading my blogs (and he's probably angry about Friday's post if he were), but this is a plan that makes sense for both parties. Microsoft has plenty of money and RIM could expand its market with the clout of Microsoft behind it.
I haven't mentioned Google much, but if the survey is any indication, companies seem to be hedging their bets with Android, rather than going after it whole hog. That doesn't mean Google doesn't want a presence there. In fact, they have a web site devoted to Enterprise Mobile and will no doubt fight for marketshare with Apple and Microsoft.
But for now, at least this market remains wide open. If Microsoft wants to beat Apple and Google, it needs to do something bold, and purchasing RIM could be the boost it needs. Whether that will happen, I can't say, but this is clearly a market for the taking. The question is, who's going to step up?