Apr 4 2011 5:24AM GMT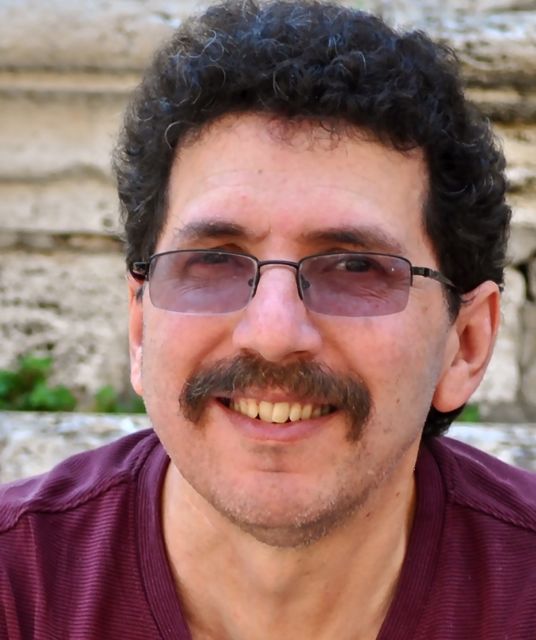 Profile: Ron Miller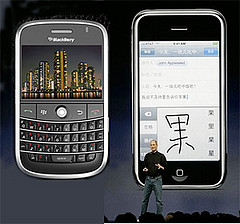 comScore came out with
February, 2011 US mobile marketshare statistics
last week and there was some interesting data, especially for IT pros, as phones traditionally thought of as enterprise-friendly continued to bleed market share.
Probably to nobody's surprise, Android was the biggest winner for the period with a 7 point gain. The other winner was Apple with a more modest, 0.2 percentage point change. What was more interesting are the two companies that lost market share: RIM and Microsoft, which lost 4.6 and 1.3 percent respectively.
You can see the data for yourself below:
| | | | |
| --- | --- | --- | --- |
| | Share (%) of Smartphone Subscribers | | |
| | Nov-10 | Feb-11 | Point Change |
| Total Smartphone Subscribers | 100.0% | 100.0% | N/A |
| Google | 26.0% | 33.0% | 7.0 |
| RIM | 33.5% | 28.9% | -4.6 |
| Apple | 25.0% | 25.2% | 0.2 |
| Microsoft | 9.0% | 7.7% | -1.3 |
| Palm | 3.9% | 2.8% | -1.1 |
* source comScore Mobile Lens
These are supposed to be the enterprise-friendly devices, the ones that IT pros can feel reasonably good about giving out to employees, and that in many cases tie nicely into the IT infrastructure. The RIM's Blackberry remains a staple device at many firms, and should you travel at all, you still see many of them in the hands of users in the airport waiting areas. So how to account for a whopping 4.6 percent market share loss in such a short period of time?
Perhaps it has to do with fewer companies buying new devices for employees. That could be because of a trend, one I've discussed here before, the consumerization of IT. As part of this trend, users would prefer to use the devices they want to use, not the ones that IT dictate they use. This isn't true in every company of course because plenty are still using Blackberries, but it must be true in enough that it's having a serious impact on the sale of new units.
That brings us to Microsoft, which after all introduced Windows Phone 7 during this time period, yet still lost market share. Sure it was a less precipitous drop than that of RIM, but Microsoft also owned far less of the market when it started, and it was a time period in which Microsoft was pushing their new phone OS hard.
When I commented about this on Twitter Saturday afternoon, veteran technology journalist Charles Arthur from The Guardian suggested it was probably due to the sunsetting of the old Windows Mobile OS, rather than any reflection on the new one, which he suggested had been released too recently to judge fairly at this point.
Instead, Arthur believes in order to truly measure the impact of the Windows Phone 7 OS, we have to wait until Nokia begins selling phones equipped with the Microsoft OS in earnest, perhaps toward the end of this year. But I wonder what would have happened had that deal never gone through. Would that mean that Windows Phone 7 would have continued to languish? Did it take the Nokia deal to make it relevant?
It's hard to know, but one thing is clear. Enterprise-friendly cell phones seem to be in decline and that means you better be prepared to support Android and iOS because if the numbers are to be believed, it appears that they are coming soon to an enterprise near you, whether you're ready or not.
Photo by judy_breck on Flickr. Used under Creative Commons License.