Dec 6 2010 5:39AM GMT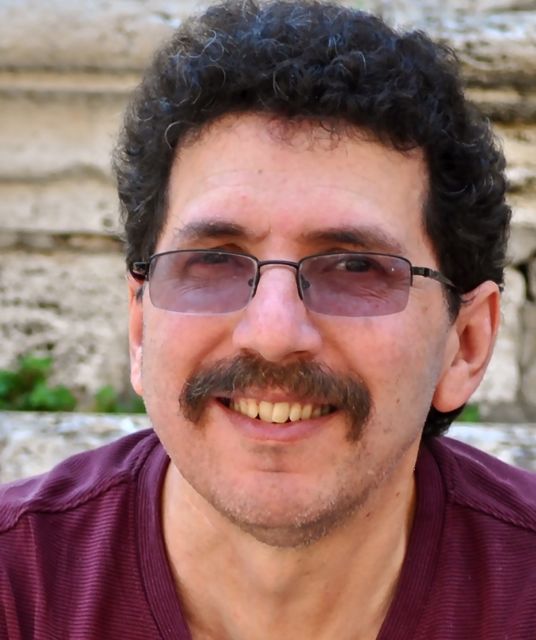 Profile: Ron Miller
It seems appropriate that I'm launching this blog the same week as Salesforce.com is holding its annual Dreamforce conference because Salesforce was the first company to truly bring an enterprise application into the cloud (even though nobody really called it cloud back then).
Word has it that billionaire businessman Marc Benioff was a starving entrepreneur in 1999 when he came up with the idea for Salesforce.com in a rented apartment in San Francisco. At the time, if you asked most IT professionals if they would be willing to put all of the details of their company's customer data on somebody else's servers they would have looked at you like you were daft.
Sure, maybe it was possible such an idea could work for small businesses who don't have to deal with the sensitive security matters of a larger enterprise, but the big boys would never go for it.
Yet Salesforce.com grew into a billion dollar business, and not just with those small businesses, but with plenty of big ones too. Turns out the idea of putting a service up on a web site and charging far less than the comparable installed software made a lot of sense for a lot of companies.
In the introduction to Benioff's book, Behind the Cloud, Dell CEO and chairman Michael Dell writes that much like how his company, Dell Computers, had done with PCs,  Salesforce rooted out the inefficiencies inherent in traditional enterprise software design. As Dell wrote:
"Enterprise software was exorbitantly expensive and onerous to implement, and, in the end, it didn't work very well."
When you add to that the ridiculously long upgrade cycles that took up to several years, and that when you did upgrade, it tended to break what you had in place, you might be wondering why IT wasn't looking for a better way.
Once Salesforce proved the model could work without the sky falling (if you'll pardon the expression), other IT pros had to at least take notice (or at least you would think they would). And if you could put your customer data in the cloud, why not other sensitive data?
Yet even today in 2010, more than 10 years after Benioff launched Salesforce.com, we have lots of push-back about cloud computing. There are of course some legitimate concerns around governance, data ownership and security, and I don't mean to minimize them, but the fact is that there are many rock-solid cloud businesses out there today managing lots of data beyond just customer information including files, content, project data, and more.
It's surely not a perfect solution (but show me one that is), but if offers regular upgrades (sometimes weekly or monthly) behind the scenes for free without breaking what's in place (most of the time). That alone in my view makes cloud computing worth considering.
You still have a neck to throttle as the folks in IT are fond of saying because if that service goes down or has a security breach, the whole model is at risk. Salesforce and Google and Box.net and so many others understand that better than anyone.
Whatever your feelings about cloud computing or Salesforce.com at this moment in time, you have to admit that it pioneered the idea of storing enterprise data outside the firewall, and what was once considered a radical notion is a mainstream concept today.