Jan 12 2011 10:38AM GMT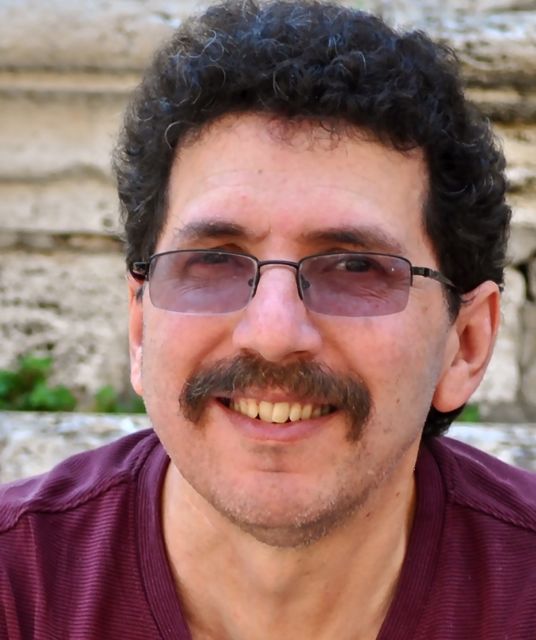 Profile: Ron Miller
Cloud computing has gone mainstream, for better or worse. In case you had any doubts, I had an experience this past weekend that drove home just how pervasive the cloud has become, or perhaps it showed that it's truly entering the public consciousness as a marketing buzz word.
First, a friend sent me this this Dilbert cartoon (which IT pros should love) in which Dilbert's boss hires Dogbert as a cloud consultant whose contribution is "Blah Blah Cloud." It's funny because that's how some consultants behave today throwing around cloud terms without really understanding the risks and benefits of the method.
But what really drove home the mainstreaming of cloud computing for me was a conversation I had with a friend of my 82 year old father's. When I met him he asked me what I do for a living. When I told him that I was a freelance technology writer, what's the first thing he asked me? He said, "Oh you're a technology writer, what the heck is the cloud?!" I had to laugh out loud seeing as I write about it so often.
I explained to him that the cloud was really about using online services instead of software or storage on your own computer. As a former physics professor he had no trouble understanding my explanation. He had no use for it either, but that's not the point.
The point was here was this 80-something man asking me out of the blue what the cloud is about. Just recently my wife and I were talking about how to back up all our digital photos, and she suggested, "why not the cloud." It was another of those 'huh?!' moments because I wondered where it came from.
I have the feeling both came from the recent Microsoft 'To the Cloud' ads, which are focused on the consumer cloud.  As IT pros though you can't simply fall for marketing buzz words, and you can't rely on poser consultants like Dogbert. You need actual data and answers.
One thing you can be sure of, however is that cloud computing as a concept does have real utility in the enterprise. Services like Amazon S3, Rackspace, Salesforce.com and so many others are selling useful services that provide your company with a lower cost way of maintaining software and services than you can typically do on your own.
Unfortunately, the term 'cloud' has been abused so much at this point, it's almost rendered it meaningless, but don't let the fact that the category has been bogged down by marketer speak drive your IT strategy. The cloud has its place in most IT infrastructure decisions and you have to pick and choose where it fits based on real information.
I know that as I've written about 'the cloud' over the last year, I've gotten a lot of push back from IT pros. You have a right to be cynical and to question it, but you also can't let your own bias get in the way of making sound decisions for your organization. Just because it's become the 'buzz word du jour' doesn't mean there aren't real solutions within the category than can help your organization.