Dec 20 2010 7:21AM GMT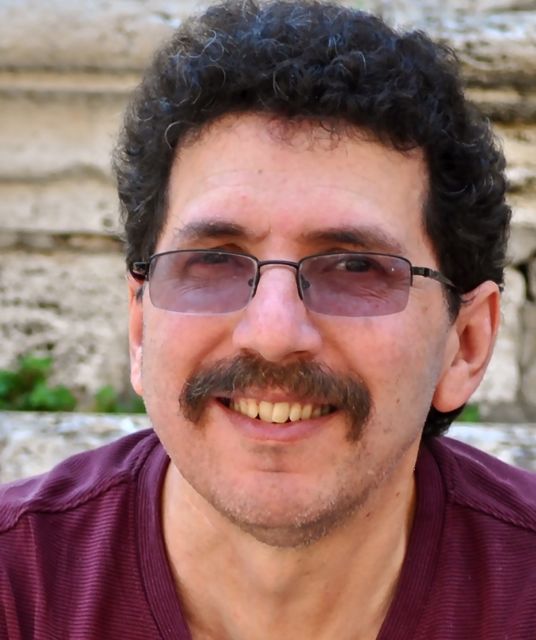 Profile: Ron Miller
Image via Wikipedia
Google made a lot of noise earlier this month when it announced the Chrome OS pilot program. Given the fanfare, you would think the world had never seen a cloud-based operating system before. In fact, the concept has been around for years, but this was Google so it made a big splash. It also had an important difference from the other offerings in that instead of being just a portal to cloud apps, it was attempting to be the underlying software controlling the computer as well.
I've yet to see the offering, but Chrome OS appears to be a browser–Google Chrome of course–and a front-end to Google services all sitting on top of Linux desktop. According to an initial review by Walt Mossberg in the Wall Street Journal, the underlying bits that are supposed to do the actual operating system work don't functional all that well yet. It's admittedly Beta software, but we already knew that Google gets how to make a browser and online applications. We didn't need an experimental computer to figure out that part. What they are attempting to do is adapt desktop Linux much in the same way they created Android to run mobile phones. So far, it needs some work.
From an IT perspective, however, Chrome OS has the potential to be the Holy Grail of laptops (if you don't mind using all Google all the time). That's because users can't add any external programs. You get to use whatever programs are in the portal and that's it. As Steven J. Vaughan-Nichols pointed out, it also protects even the stupidest user from malware.
In addition, it solves the problems of lost or stolen laptops because the data itself is not tied to the physical device, but lives in the cloud. That of course is the beauty of the cloud whether you're using a laptop running Chrome OS, Windows or OSX, but is it enough for many users or even IT?
For some users, it may be a great idea, that is if Google can figure out how to create a desktop operating system that actually manages the underlying functionality. If you have a very limited set of tasks to do each day, a machine that manages those tasks for you could be a good idea. I have the feeling that most users including executives, knowledge workers and just about anyone who uses a computer for more than the most basic tasks, will balk at this idea.
You don't need a locked down machine to give you the benefits of the cloud. Regular backups to the cloud, for instance, will give you the same advantages of using a machine that operates exclusively there. In fact, I'm not sure what advantages Google operating system provides, except that it gives Google the opportunity to go after Apple and Microsoft in a big way and tie down those who buy a Chrome OS machine to Google services.
In the end, I don't necessarily see Chrome OS being as successful as Android has been in the phone market. I'm sure it will find its niche, but not necessarily a mass market because whether you're an IT pro or a clueless end user, you may not be comfortable operating in Google's world 24/7.