Apr 26 2013 10:25AM GMT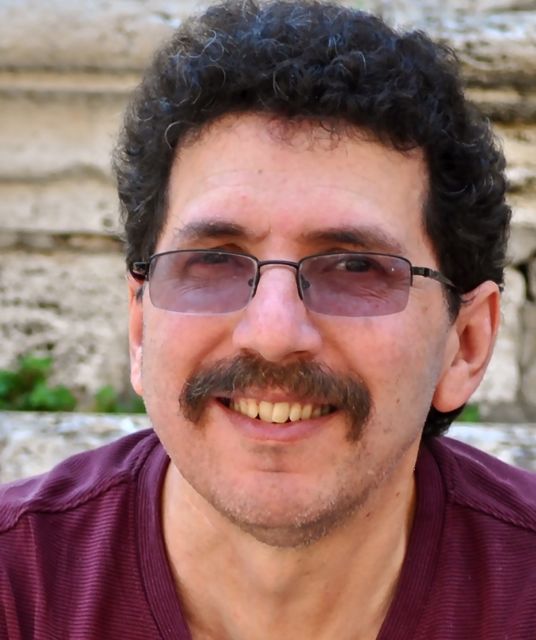 Profile: Ron Miller
I've been studying a lot about disruption recently, and one thing is clear. Everyone gets disrupted eventually –and in the digital age the likelihood is accelerated dramatically. So it should come as no surprise that after more than decade of dominance, Apple is facing disruptive forces in several of its product lines.
What will be interesting to watch is how Apple reacts to that unusual position, and if they can continue to innovate in an increasingly hostile environment.
It's no secret that investors have lost favor with Apple as the stock price has gotten whacked over the last several months, even though evidence from their earnings call this week shows a company that's still very strong, but getting squeezed on its margins. The focus for many was on the fact that Apple had a reduced year over year profit for the first time in memory, even though its sales figures were actually up year over year.
Apple is still selling product like nobody's business (literally), selling 37.4 million iPhones in the quarter compared to 35.1 million a year ago. As for iPads? They sold 19.5 million iPads during the quarter, compared to 11.8 million a year ago.
All in all, by just about any measure it was still a healthy quarter. Would you rather have sold almost 38 million iPhones or 4.4 million Lumias? Just saying.
Meanwhile sales of Macs were flat, but as CITEworld editor Matt Rosoff pointed out on Twitter, flat is a whole lot better than the precipitous 14 percent drop for desktop PCs in the first quarter.
The trouble with eye-popping numbers is that it's hard to sustain year after year, and this especially true as more and more interesting devices compete for our attention. As James Kendrick wrote this week on ZDNet, Apple needs to get its game on in the smartphone race because the iPhone is beginning to look a little dowdy compared to its competitors.
Same is true for the now venerable (that's polite for having been around a long time) iTunes. As BusinessWeek reported, iTunes is facing pressure on a number of fronts, especially from streaming services like Spotify (a personal favorite) and rdio. While iTunes changed the music business when it came out, the iPod, which drove that part of the business, is a device that's well past its prime and people aren't as interested in owning music anymore. The article quoted, Ted Cohen, a recording industry consultant, who put it this way: "It's no longer about individual tracks, it's about access," says Cohen. "The concept of buying music at 99¢ a song is becoming irrelevant," Cohen told BusinessWeek.
Overall though, Apple still appears to be a healthy company, but what they can't do is rest on their past successes and think they can continue to produce at the same level. Sustaining the kind of growth they've been on is not easy and probably unprecedented. To continue to grow with shrinking margins, they will need to expand the product line in new directions while updating popular products like iTunes and the iPhone to appeal to the changing tastes of the marketplace.
Tim Cook hinted that there would be new products and services coming in the Fall and throughout next year. I can't imagine sitting still and getting complacent, but they cleverly plucked low-hanging fruit with the iPod, the iPhone and iPad; recognizing that nobody to that point had done a good job with these products.
Finding similar areas to exploit moving forward is going to be harder, but if Apple hopes to sustain its growth trajectory, it needs to start innovating and fast.
Photo Credit 1: Dick Thomas Johnson on Flickr. Used under CC 2.0 Share Alike/Attribution license.
Photo Credit 2: thetaxhaven on Flickr. Used under CC 2.0 Share Alike/Attribution license.