Mar 7 2012 4:46AM GMT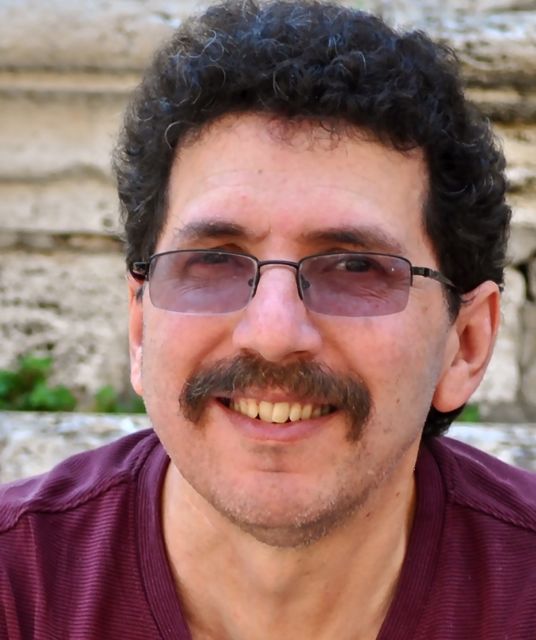 Profile: Ron Miller
When Mozilla announced the Boot-to-Gecko, all-HTML cell phone last week at Mobile World Congress — along with a plan to partner with Telefonica Digital to build really cheap smart phones running the Mozilla system — I wondered if it was really possible to bring such a cheap phone to market, regardless of the underlying system running the phone.
In fact, I wrote a post last week on the Ness Software Engineering Services blog arguing that the announced phone would face a steep challenge. Mozilla CTO Brendan Eich (the man who invented JavaScript) actually left a comment arguing that Mozilla wanted to attack the low end of the market because many phone makers had "crashed and burned" trying to take on the iPhone. Instead, Mozilla wants to go after the low end first and work its way up.
"We hope to achieve volume growth by converting feature phone users first, and mature upward, taking the time to get it right on high-end hardware," Eich wrote.
There are actually many positives to this approach, especially from a developer standpoint. Unlike iOS and Android, there is nothing additional to learn. That's because the entire phone is based on HTML and JavaScript, and most any web developer is of course completely familiar and comfortable with this approach.
What's more, as Mozilla representatives pointed out at the CeBIT technology fair this week in Hanover, Germany, it enables developers to create one set of code across devices, and then build in tweaks for different screen sizes or phone features that might appear on one phone, but not another.
As Mozilla representative Irina Sandu, explained, "The web is the platform. That's the core idea of Gecko." She added that, "You can do amazing things with HTML and JavaScript. It's built on web standards making it easy for developers to build apps."
As for monetization, she said, it would work in a similar way to other app stores and it would be up to developers to decide how to price and monetize the apps, just as it is in other app stores.
She acknowledged, however, that HTML5 was was a moving target and and developers need to continue to track updates until it becomes a standard in 2014 — and that's not a trivial matter.  But there are certainly lots of companies on their way to using HTML5 to build web sites today.
In fact, Jeff Jaffe, CEO at the World Wide Web Consortium (WC3) spoke this week at CeBIT and cited statistics that 34 percent of the top 100 web sites were already using HTML5 to build their web sites and 75 percent of all other web sites were using or planning to use it (for what that's worth). What's more, Facebook has started transforming its site into HTML5, partly because it provides a standard way for developers to build applications on top of the Facebook platform and that's very valuable to them.
She acknowledges that cheaper phones running Boot to Gecko might not do everything that high-end Android phones such as the Samsung phone (shown in the picture above) she showed me as the demo device, but for people in places that can't afford any phone right now, a cheap phone with basic functionality is better than no phone at all.
And Sandu argues that over time as the price drops on more powerful parts, these phones will gain more and more functionality.
It's hard not to like or to root for a phone based on web standards especially one with the potential to deliver smart phones for a low price to markets that can least afford these phones now, but liking the idea and the seeing this vision become reality could be two different things. The proof will be in the tasting when these phones emerge later this year.
Photo by Ron Miller.
Disclosure Notice: CeBIT paid for my hotel room during the conference.