Jun 5 2012 2:36PM GMT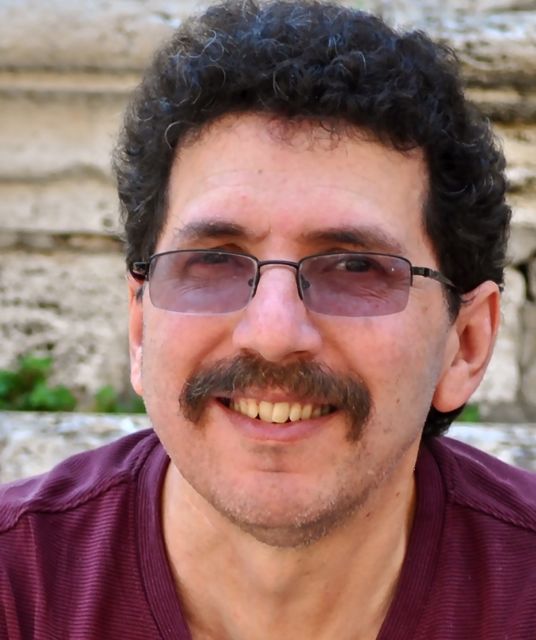 Profile: Ron Miller
Last week, Engadget reported that AT&T CEO Randall Stephenson told an investor conference that he expected data-only plans within two years.
Guys like Randall Stephenson don't normally say things by accident. They don't want to sound clever or clairvoyant. Their job is to deliver carefully scripted speeches designed to give a message to the industry. If Stephenson told an investor conference this, it probably wasn't an off-the-cuff kind of statement. He wanted to throw the notion out there to see how it would fly.
The idea of data-only plans actually makes a lot of sense. Younger audiences may do 90 percent texting and very little voice and there are services such iMessage and TextFree, which can replace data text services. Others may use a Voice over IP service like Skype or Google Voice for calls, by-passing traditional network-voice calling altogether.
But does that matter? Data is data is data, right?
As the Associated Press reported, for many users, phone calls are not the primary purpose of the phone anymore. For many, the smart phone is less a phone and more an Internet device in your pocket. But the system right now is to separate voice, data and texting.
From what I'm reading into this, this would basically put all of these items in a single bucket and you would pay a fee for different levels of data. I hope that would mean that carriers would no longer design plans to discourage data usage, as is the case today.
Sandvine recently reported that streaming on mobile devices is exploding as people use popular services like YouTube, Netflix and Pandora. These services tend to be data-intensive. If you doubt me, consider that on a recent trip, unable to access WiFi, my son used his phone to listen to Pandora, only to find that in a few hours, he had used up most of his 200 MB plan. That's going against how people want to use their phones because you can't always rely on the availability of free WiFi.
Dave Caputo, CEO at Sandvine, says current systems aren't meeting user needs and carriers need to get smarter about how they approach usage issues. "The fact that more video traffic is going to devices other than a PC should be a wake-up call that counting bytes is no longer sufficient for network planning. Communications Service Providers need to have detailed business intelligence on not only the devices being used but also the quality and length of the videos being watched so they can engineer for a high subscriber quality of experience and not simply adding capacity through continuous capital investment," Caputo said.
It seems like going data-only would be a good first step. It would simplify billing and counting for the carriers and it would make life simpler for customers too because they wouldn't need to try to track three things. Family data plans would be great too and parents and kids wouldn't have to count texts — and businesses could have special data plans to meet business needs.
Overall, it sounds like a great idea. In fact, it's so smart I can't believe that it was Randall Stephenson who suggested it. AT&T has never been known as the most forward thinking company on the planet, but this is a good idea and it's worth considering.
Photo by jesse? on Flickr. Used under Creative Commons License.