Apr 11 2014 9:18AM GMT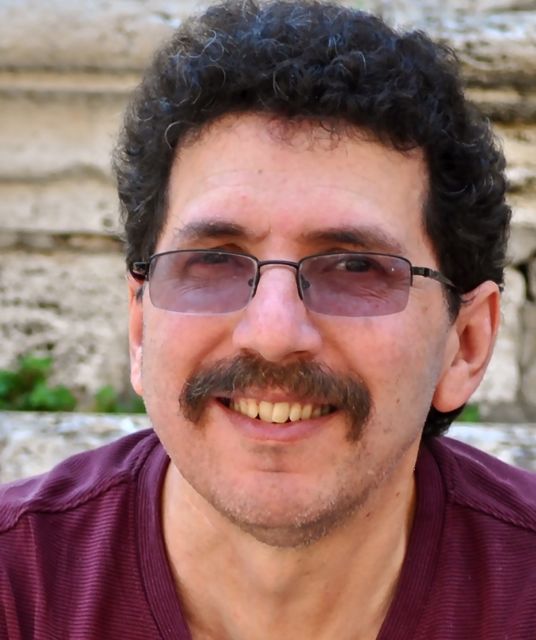 Profile: Ron Miller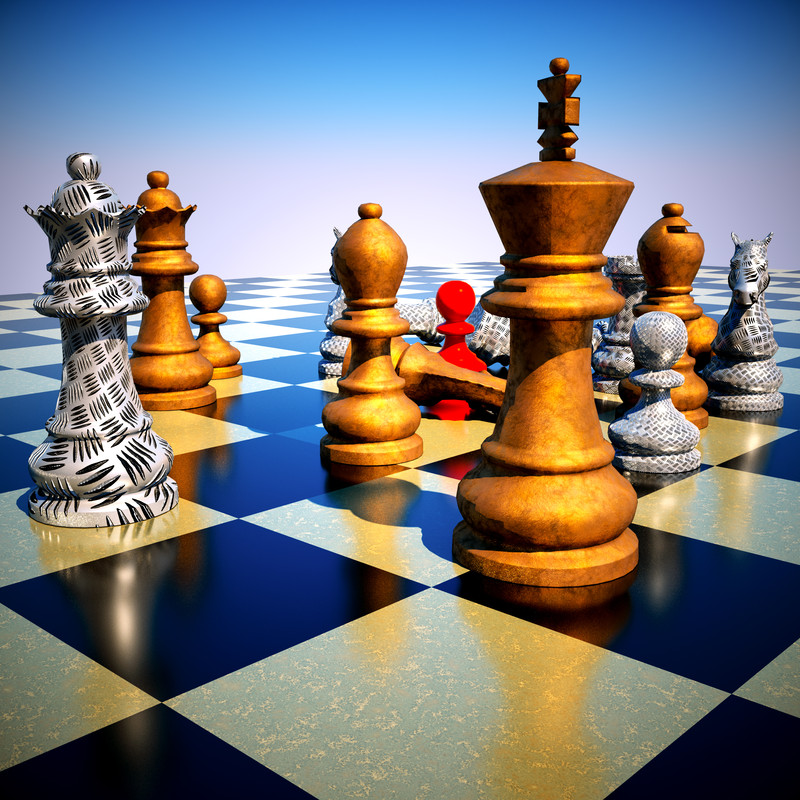 As I watch BlackBerry these days, I'm frankly astonished it's still here. The company that once ruled the smartphone market in its hey day, has watched its marketshare slip to levels so low, they barely register. The question at this point is how this company is still standing?
We have watched the once proud BlackBerry (nee RIM) stumble and bumble through attempts at touch screen smart phones and hard keyboards and back around again. We have watched the parade of CEOs and we seen them grasping at strategies, any strategies to find something that would stick.
Food writer Anthony Bourdain once wrote (and I paraphrase from memory) that once a restaurant starts making changes to the menu or the hours it's open trying a variety of ways to make the business work, you know it's in trouble. That's how I see BlackBerry these days, desperately trying to change their menu and nobody is coming to buy their food.
Unfortunately for them and the few hard-core fans left out there, nothing has seemed to work. How low can you go? We saw this week that BlackBerry has yet to hit rock bottom when CEO John Chen decided to cut ties with T-Mobile. As my friend and colleague Wayne Rash wrote on eWeek, Chen was clearly putting pride before profits in his decision to drop T-Mobile.
At this point, Chen can't afford the luxury of dropping anyone, even if he's upset that T-Mobile is apparently no longer making BlackBerry phones available in their stores, and have actively marketed iPhones to BlackBerry customers. I get how this could upset Chen, but as Rash pointed out he's putting pride before common sense here. Rash also pointed out that the deal could be salvaged, but that remains to be seen.
It would be reasonable ask if it even matters because Reuters reported this week that BlackBerry could be considering exiting the handset business. That wording suggest that BlackBerry actually has a choice in the matter because if nobody is buying their phones, they have little recourse, but at some point, to stop selling them. Quoting Chen himself in the Reuters' piece, he seemed resigned to the situation, "If I cannot make money on handsets, I will not be in the handset business," he told Reuters, adding the timeframe for such a decision was growing short.
As though to prove my restaurant comparison, Chen talked about a number of approaches including small acquisitions, strategic partnerships and machine to machine (M2M) communications. I wrote recently about their strength for now at least in the car OS market as they struggle to find a new identity.
Chen was frank in the Reuters article acknowledging his predecessor's errors and that he had little time left to waste to right this ship if it was going to be righted, saying "You have to live short term. Maybe the prior management had the luxury to bet the world would come to it. I don't have the luxury at all. I'm losing money and burning cash."
At this point, it seems some sort of ending for this company is inevitable and we are only counting down to the end days while Chen tries all manner of strategies to help his struggling company survive. Unfortunately, it seems at this point, he can only hope to make it more attractive for a potential suitor.