Nov 27 2011 1:13PM GMT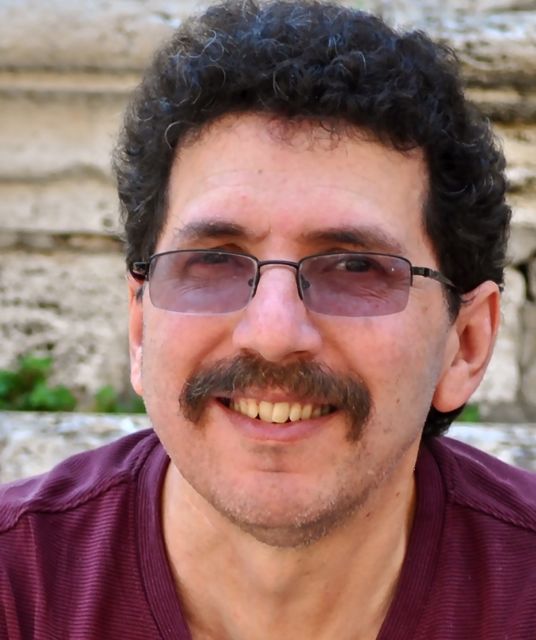 Profile: Ron Miller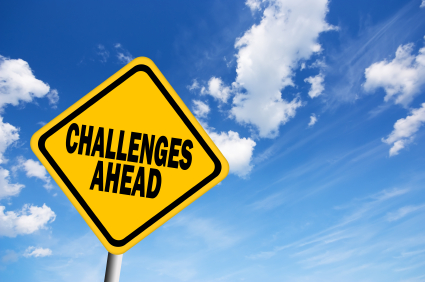 With the
death of Steve Jobs
in October, followed by news that
iPhone sales that failed to meet market expectations
, it was a rare rough quarter for Apple, but was it a blip or the beginning of the end of Apple's mobile dominance?
Apple attributed the lower iPhone numbers to the persistent rumors of a new iPhone holding back sales of the existing one — a perfectly reasonable explanation — but when you combine this news with the death of company visionary Jobs, I'm wondering if Apple's glory days are behind it and we don't know it yet.
I can hear you moaning already, but bear with me for a moments and let's look at another consumer electronics company that also had about decade of dominance before Apple stole its thunder. That would be Sony.
In the 90s I bought Sony everything. I had a Sony TV, DVD player, boom box and Vaio laptop. Sony was a killer brand and I was loyal…that is until I wasn't anymore and my loyalty turned to Apple.
I don't recall Sony doing anything particularly wrong to subvert its brand dominance. It's just that Apple started making great products and it caught my attention. First it was a laptop, then a router, then a phone, then a tablet and before you knew it, I was comfortable with Apple's quality and the way the products worked together.
But part of that product quality was due to the obsessive nature of CEO Jobs, who reportedly sweated small stuff and bullied engineers to get the exact design he could see in his head. He gave up on legacy technology like the disk drive and the CD/DVD drive long before his rivals did (or even his customers had caught up with his thinking).
If the iPad were to be released today, what are the odds, it wouldn't run Flash and have a couple of USB drives. I can almost guarantee you it would because with Jobs gone, others voices are going to have an impact — for better or worse.
Without the creative genius of Jobs or his clear understanding of exactly what he wanted, the company will create products as most do on series of compromises. Engineers will say the screw placement is good enough. Marketers will want everything on the device Jobs would have insisted get left off and he won't be there to say no.
And Apple has had a decade of dominance. Sony had theirs. Microsoft had theirs. These companies aren't gone of course. They continue to roll along and will for the foreseeable future, still making money, occasionally hitting a home run, but for the most part they are not the brands people really lust for anymore.
So who will replace Apple? I'm guessing it will be Samsung, the South Korean mobile giant with its own parts manufacturing, its popular line of mobile phones and a tablet that scares Apple enough to go to court in Australia and Europe to force it off the store shelves.
I'm not suggesting this will be a precipitous drop by any means. It will proceed slowly, so slowly we won't even probably know it's happening — until the next big brand comes along to replace it and Apple is merely a good, but not great one that we remember fondly.
Maybe I'm wrong of course. Perhaps that drop in iPhone sales is just a blip. Maybe that rumor about iPad orders being down is wrong. It's possible that Apple will continue to amaze and delight us, even without the genius of Jobs driving the company forward.
Apple has been a dominant brand for some time, but I can't help but feel we are on the edge of a change, that the natural progression of things says Apple had its moment and now its time for a new company to step up and be *the* brand. Only time will tell if I'm right or not.