Jun 22 2012 10:04AM GMT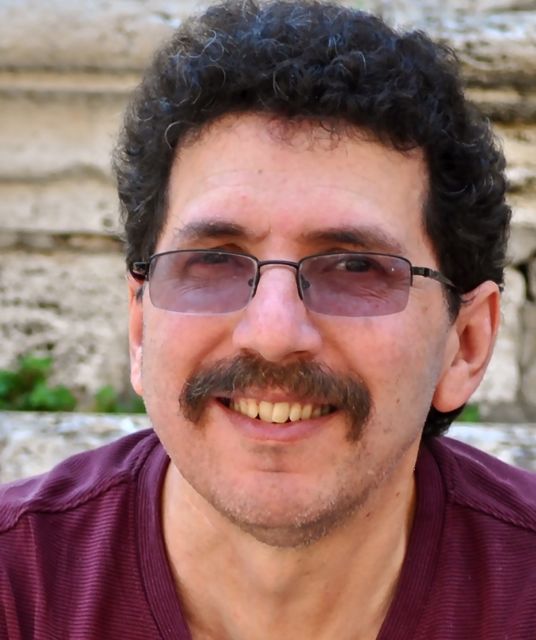 Profile: Ron Miller
A recent cloud computing survey on enterprise attitudes toward the cloud showed a rapid shift in attitude towards cloud services from last year to this, as many more respondents are seeing the cloud in a positive light.
For instance, when it came to mission critical applications in the cloud, only 3 percent responded that the cloud is too risky because of the Patriot Act or data sovereignty issues compared with 10 percent last year. That's a huge shift in attitude from several years ago when that's all you heard at conferences.
The survey was conducted by North Bridge Venture partners along with 38 business partners and involved 785 respondents, up from 417 last year. Respondents included CXOs, IT people and Line of Business personnel.
The biggies for companies are security and compliance with the a general belief that it's difficult to secure content in the cloud or keep up with internal governance, but even this is shifting with just 12 percent responding that the cloud needs to mature in these key areas compared with 26 percent in 2011, a significant attitude shift.
The idea of a public-private hybrid model is also growing in popularity, an approach that should make a lot of sense for most companies. In fact, 37 percent reported using a hybrid model this year, but by 2017, 52 percent are expected to use such a model.
This in line with what Laurence Hart, CIO at AIIM had to say at a session at the info360 conference earlier this month. He said the hybrid cloud — some combination of public and private cloud services — is where most companies are likely going to be. He explained this will require your on-premises apps to interact with some public services — whether infrastructure, platform or software service.
And he stressed making sure that systems could talk to one another was a key issue in the cloud purchase process. He said you should never assume that communication between systems is a given. You should always make sure the vendor demonstrates the interoperability for you before you sign a cloud services contract.
And this is even more imperative when you consider that 67 percent of respondents reported using some kind of application in the cloud today with another 14 percent expecting to use one within the next year. Only 19 percent have no plans to use one at this time.
Fifty-three percent said using the cloud reduces the management complexity, up from 39 percent last year.
And that may be so, but Hart warns that you have to find ways to measure savings because simply moving to the cloud is not a guarantee that you'll save money.
Yet in spite of these positive results, a healthy skepticism remains among those who are not moving to the cloud with 55 percent of those respondents citing worries about security, followed concerns about compliance, lock-in, interoperability and more — all issues Hart, who is a cloud advocate, by the way, said you need to be cognizant of when you purchase cloud services.
It doesn't mean you have to avoid cloud services, but you do need to make sure you ask the hard questions before you sign on the dotted line. The important take-away here though is that attitudes toward the cloud have softened even in the last year and the cloud is going to be an inevitable part of just about everyone's IT strategy moving forward.