May 27 2011 8:40AM GMT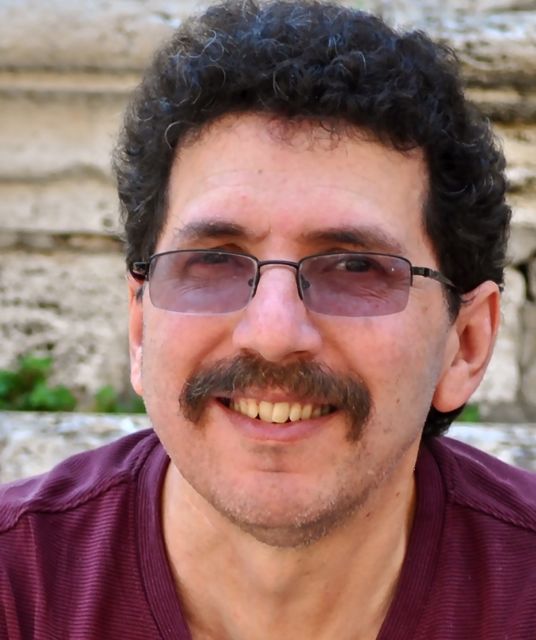 Profile: Ron Miller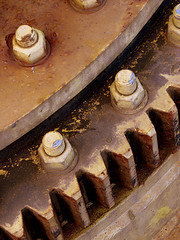 Earlier this week
Information Week reported
on a couple of surveys that found SMBs (small to medium size businesses) were shying away from cloud storage in favor NAS (network attached storage) solutions. I'm wondering why they would go the hardware route when the cloud makes so much more sense for this market demographic.
First a look at the numbers: According to the Information Week article, two surveys didn't bode well for SMBs moving storage options online no matter how much sense it makes for them to do just that.
Market research firm In-Stat earlier in the week said that some 70% of SMBs using online storage also have a network-attached storage (NAS) unit. On Wednesday, storage vendor Drobo released its own survey results that show an eye-popping 99% of smaller businesses have no intention of ever moving all of their data online.
I'm not convinced the Drobo data is based anywhere in reality, but the In-Stat numbers make sense. You probably want to have a local copy of your data in addition to online options for backup and disaster recovery purposes.
That said, why would SMBs, strapped for cash and looking to reduce their onsite IT footprint completely disregard cloud storage as an option? Information Week author Kevin Casey speculates it could be due to recent well publicized problems with Amazon and Dropbox, but I don't think some down time and a privacy snafu is going to scare small businesses away from these options that easily.
In fact, if you want to play the numbers game, how about looking at another survey from last summer that found SMBs were embracing the cloud in a big way– albeit around other online services. CRN reported that AMI Partners conducted the AMI World Wide Cloud Services Study and found that in 2009, SMBs spent a whopping $52 billion in cloud services. They expect that to increase to $100 billion by 2014.
And while that $52 billion is a big number, it still only represented 6 percent of total SMB IT spending worldwide that year. That percentage will certainly increase (I'm predicting in a big way) over time. But what are SMBs spending this money on if not online storage or other online infrastructure?
The big winners so far are CRM, payroll and accounting — all obvious services to place in the cloud, but why not forego in-house IT altogether, at least to the extent that you can? Using Infrastructure as a Service providers like Amazon Web Services or Rackspace takes a tremendous amount of pressure off of a small business. Why pay for personnel to maintain your hardware when you could be putting those resources to better use building your business?
That's why I don't completely trust the validity of any of these surveys. Small businesses today are being built for a fraction of the cost of even 5 years ago precisely because these businesses don't have to make huge investments in hardware infrastructure. By passing off these costs to infrastructure providers, small businesses can concentrate on building the business and not worrying about keeping the Exchange server up and running or adding a new drive to the network to handle increased usage.
What's more, small businesses can also benefit because when using a service, they get the same benefits as a big businesses and scale only as needed, up or back. And none of these surveys mentioned the benefits of collaborating and sharing files online.
If SMBs truly aren't taking advantage of online storage options, they absolutely should be. While there are always going to be glitches no matter how you go, to me it makes more sense to put these services in the hands of the online service providers and concentrate on the nuts and bolts of building your business.
Photo by Jo Jakeman on Flickr. Used under Creative Commons License.