May 28 2012 1:13PM GMT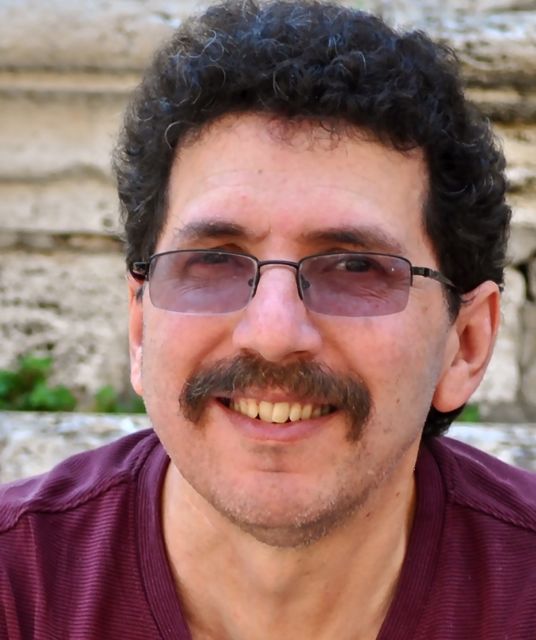 Profile: Ron Miller
Earlier this month, Salesforce.com announced some impressive quarterly numbers. Last week Box announced new administrative tools aimed squarely at IT and EMC announced it had bought file sharing and syncing service Syncplicity.
What do all these announcements have in common? They all show that the cloud is finding a comfortable place in the enterprise.
Let's start with Salesforce's earnings announcement. Salesforce is in many ways the grandfather of the Cloud computing movement. It alone proved that companies would be willing to put sensitive data on someone else's servers — and when you're talking about your customer information, that's pretty sensitive.
Although Salesforce reported an overall loss for the quarter, it beat revenue projections and is looking at $3 billion in projected revenue for the year. According to ZDNet,  overall Salesforce beat expectations:
"Salesforce reported a first quarter loss of $19.47 million, or 14 cents a share, on revenue of $695.5 million. Non-GAAP earnings were 37 cents a share. Wall Street was expecting non-GAAP earnings of 34 cents a share on revenue of $678.2 million."
Meanwhile Box, which has always tried to separate itself from consumer-oriented services like Dropbox and Google Drive made a significant announcement when it released a Beta version of a new set of administrative tools that give IT more insight into how users are accessing and using content, more sophisticated audit tracking for regulated industries, better device control including the ability to add a device password, and finally, new enterprise licensing plans to provide customers with a more predictable pricing model.
These moves further cemented Box's enterprise orientation, and these types of tools may make more enterprise customers comfortable with a cloud approach to file syncing and sharing, as well as collaboration.
Finally, we have traditional enterprise software vendor EMC buying file syncing and sharing Syncplicity. With this purchase, EMC gets a tool that provides a way to access and share content across device types, while removing the restriction of being tied to the desktop to get your content.
While Syncplicity is hardly a household name, it reported it has 200,000 customers of which 50,000 are of the enterprise variety. What's more Syncplicity includes some fairly sophisticated back-end controls, which among other things let administrators cut off access to a document or folder instantly simply by revoking permission.
All three of these announcements, each in their own way, show that enterprise software vendors recognize employees need safe and secure access to enterprise content on a variety of devices, and they are not always going to be accessing it from inside the firewall.
The announcements also show that customers are demanding and getting the kinds of tools they need, and as they do they are growing much more comfortable working with cloud tools, even for information some might consider sensitive.
It's a matter of creating tools that give IT Pros the control they require to do their jobs, while giving users access to content and tools wherever they are on any device. It's not an easy line to walk, but vendors appear to be taking the challenge seriously.